Before we dive deep into research conducted during the first month of a new year – January 2021 – let us mention some community stories that made to global media outlets. Roger Monte from Rio De Janeiro (Brazil) and Antonia Livers from Utah (the USA), both were profiled by Daily Mail UK. Antonia, 27, who used to spend hours crying over her reflection in the mirror in her profile revealed how taking up bodybuilding gave her confidence to flaunt the skin she used to hide for years. Roger, who's a successful model at 37 now also poured his heart out by revealing how strangers would avoid coming too close to him as they incorrectly assumed his vitiligo was contagious. Both profiles captured both vitiligans' incredibly inspiring journey.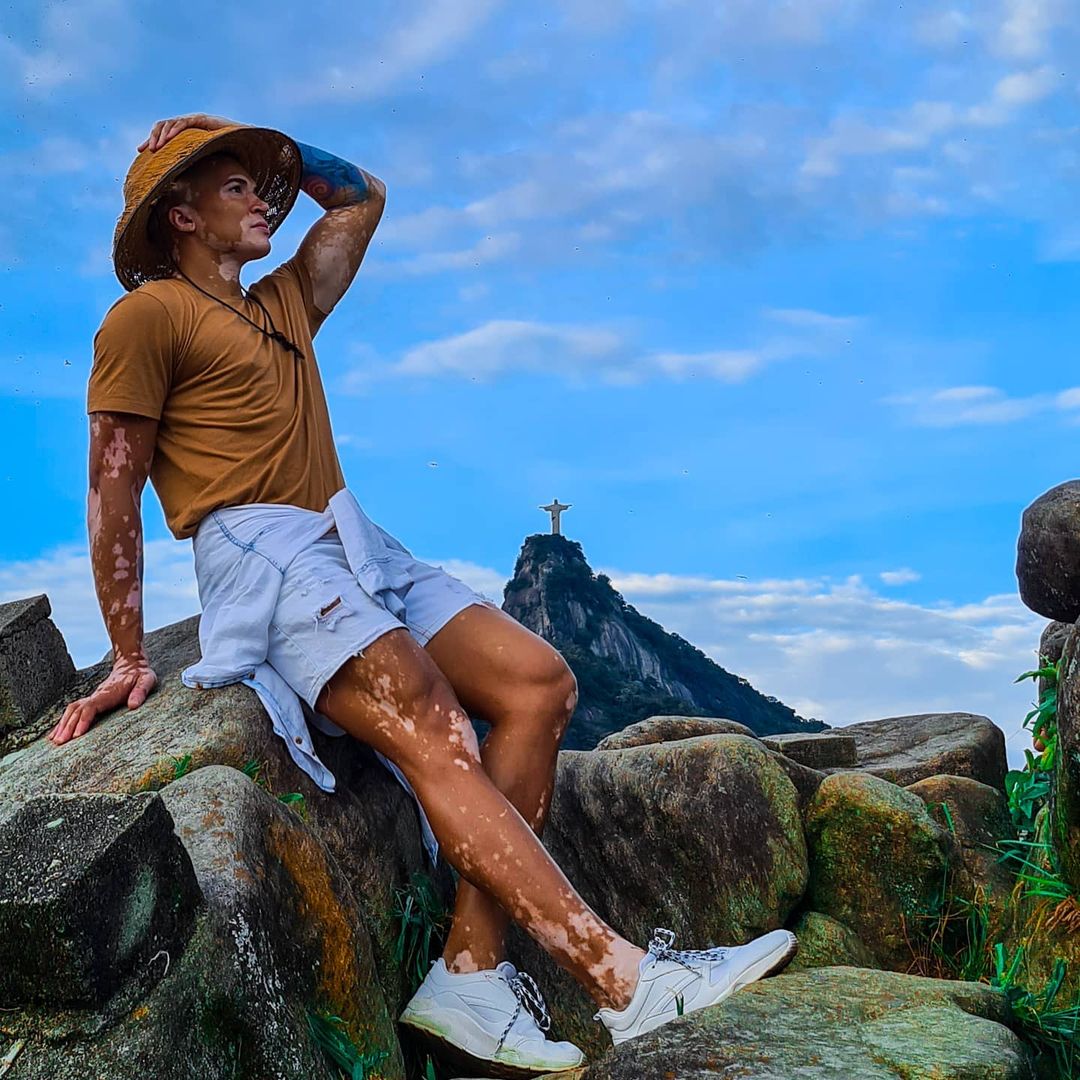 While there was plenty of reasons to celebrate January 2021 as a great month, one heartbreaking story seemed to upset the community. Priyanka Chopra starrer crime drama, The White Tiger, started streaming on Netflix the same month. The film featured a character with vitiligo as well as dialogues such as "This driver had a skin disease called vitiligo that made him look like a clown. It made my stomach churn," and "I tilted my body as far as I could from his face." Such dialogues used in the film to describe the character with vitiligo evoked some strong emotions from the community. Many took to their individual social media handles to condemn filmmakers' choice of words.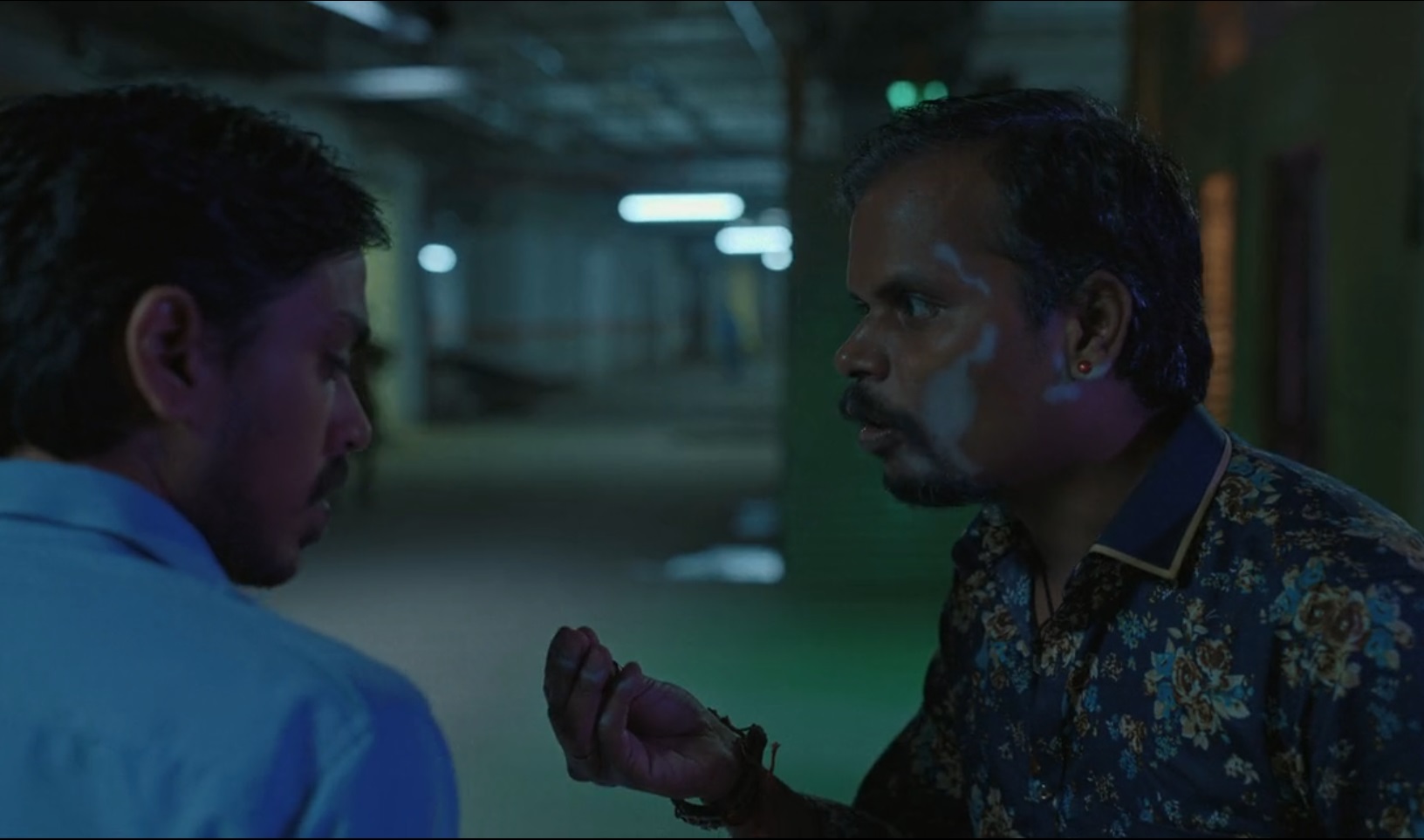 On the research front, an important research study indicated that people with vitiligo may be more likely to develop dementia than people without vitiligo. According to findings from a retrospective cohort study published in the Journal of Dermatology, the skin condition and dementia may be linked as they both involve autoimmune-related inflammation.
Investigators analyzed data from enrolled Taiwanese adults aged 45 years or older with and without the diagnosis of vitiligo between 1998 and 2011. Results showed a 5-fold increased risk for dementia in adult patients with vitiligo whether or not they underwent phototherapy. Investigators also analyzed the relationship between vitiligo and the risk for developing Alzheimer's dementia (AD) and vascular dementia (VD), and the influence of sex, and age on study outcomes. Study limitations included the potential for underestimating dementia incidence, possible misclassification bias for dementia, and lack of information on such as smoking, alcohol consumption, BMI, lifestyle, and family history that do qualify as important confounding factors.