In a world that is becoming increasingly obsessed with social media and unrealistic beauty standards, the tireless work of advocates of vitiligo awareness serves as a much-needed ray of hope and inspiration. Whether it is representing the vitiligo community in media or educating the public about a rather harmless skin condition, a few people have been trailblazing many trends. Every year, we pause and appreciate the work of these influencers rewriting history in their own ways. In their honor, we compile a list of the most influential men, women, and non-binary folks with vitiligo who leave huge impacts on the vitiligo awareness movement every year.
For our fifth annual roundup of the most influential vitiligans, we reached out to more than 1250 people with vitiligo. Out of them, 550+ partnered with us for an electronic survey and voted for about 100+ handpicked influencers. Voters also had the option to add an influencer of their choice to the list (that would show up as a handpicked influencer in the next electronic survey). After compiling and interpreting the outcome for over a month, we found the list of 10 individuals who left a positive impact on the vitiligo awareness movement in 2022 and inched us closer to a more resilient and inclusive world.
10. Vitor Maccla, Musician and Model
Musician and TEDx Speaker, Vitor Maccla, is not letting vitiligo stop him from showing the world his dope talent. If you scroll down Maccla's Instagram feed, you will see how he is flaunting his vitiligo with utmost confidence and pride. Maccla's example of self-love is indeed helping other Brazilian men with vitiligo feel more confident.
Vitor regularly conducts vitiligo awareness talks in the Portuguese language, including the one he conducted recently, titled – "RETROSPECTIVA 2022 – IRMÃOS DE PELE." This year, Maccla campaigned for ADCOS Dermocosméticos and DUX® Nutrition Lab as an influencer, strengthening the representation of vitiligo in Brazil. He was recently recognized by Itaú for creating meaningful content on vitiligo.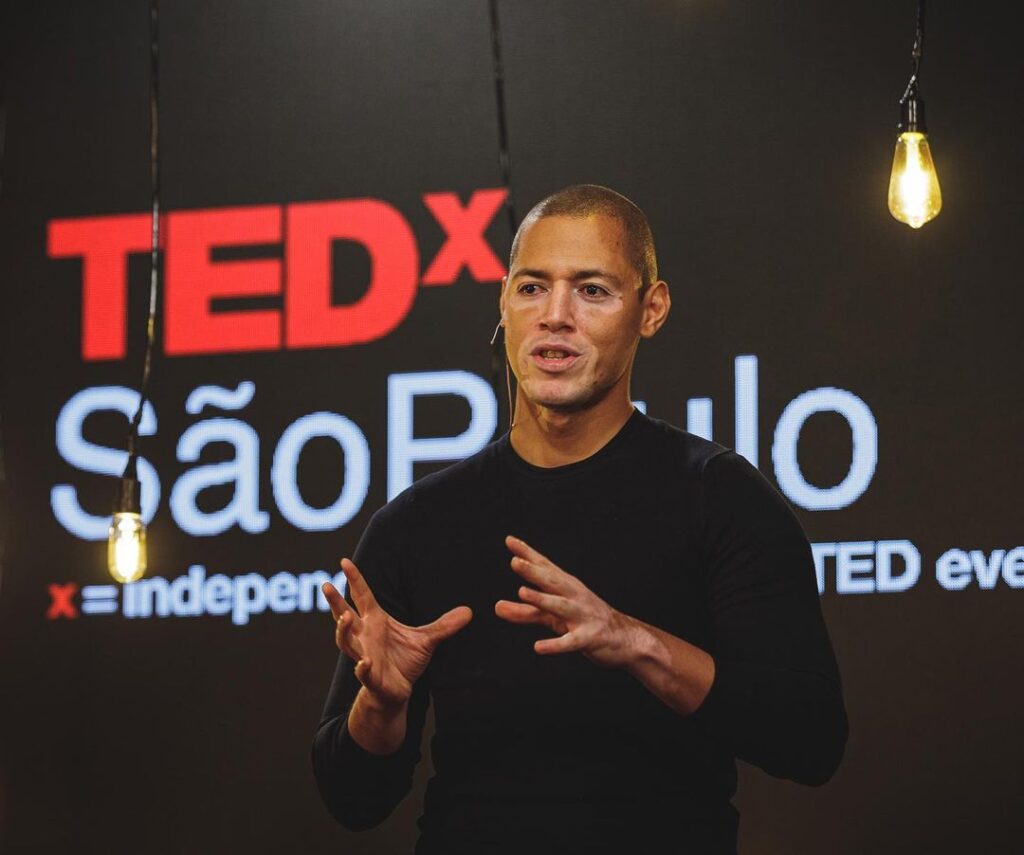 9. Lauren Elyse, Makeup Artist
After CoverGirl's one of most-talked-about ads featuring Amy Deanna in 2018, many beauty bloggers and makeup artists with vitiligo drew everyone's attention. Among these talented people is Lauren Elyse. Preferred to be referred to as a beauty blogger, Elyse chooses not to cover her vitiligo and has been serving as an inspiration for everyone living with self-doubt and low self-esteem.
According to Elyse, vitiligo has only helped her create bolder makeup looks and take more risks. Her looks are inspired by everything from Greek mythology to television shows and everything in between. "Once I really started to embrace my vitiligo and display my spots, I also started to express how weird and artsy I am through makeup," Elyse has credited her visual difference for awakening the true artist within herself.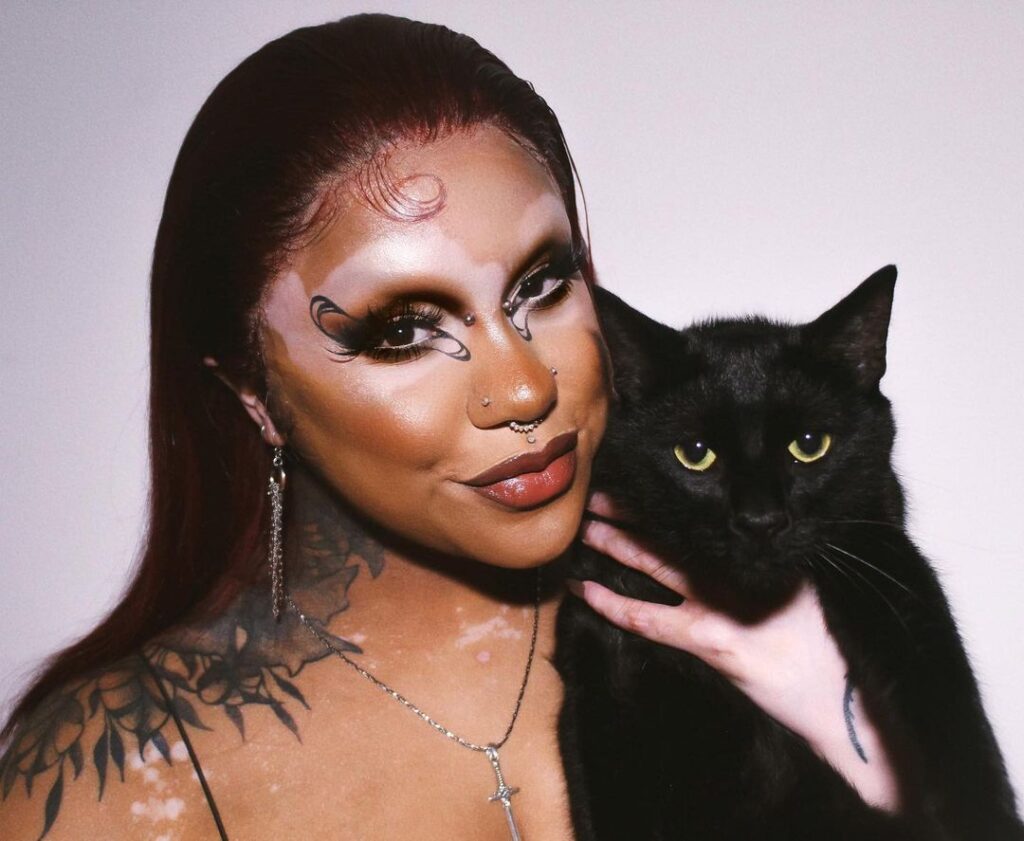 8. Bailey Ramirez, Fashion Model, Actor
This December, a video named "MEAN GIRLS Shame TEEN'S SKIN ISSUES, What Happens Next Is Shocking" dropped on Dhar Mann's YouTube channel. With a deep message of self-acceptance, the video soon went viral on social platforms. Next, the video crossed 4.5+ million views and drew everyone's attention to Bailey Ramirez, a young fashion model, and actor who just happens to have vitiligo.
Challenging stereotypes is very important and having self-confidence, too. And this seems to be Ramirez's life mantra. She flaunts her skin condition with pride on social media and continues sharing the message of self-empowerment through her posts. She exudes self-confidence in her social posts and her body language alike. Apart from being featured in Nicki Minaj's Squad Up (Call of Duty) video this year, Ramirez was featured in truly's LOVE DON'T JUDGE series in 2021.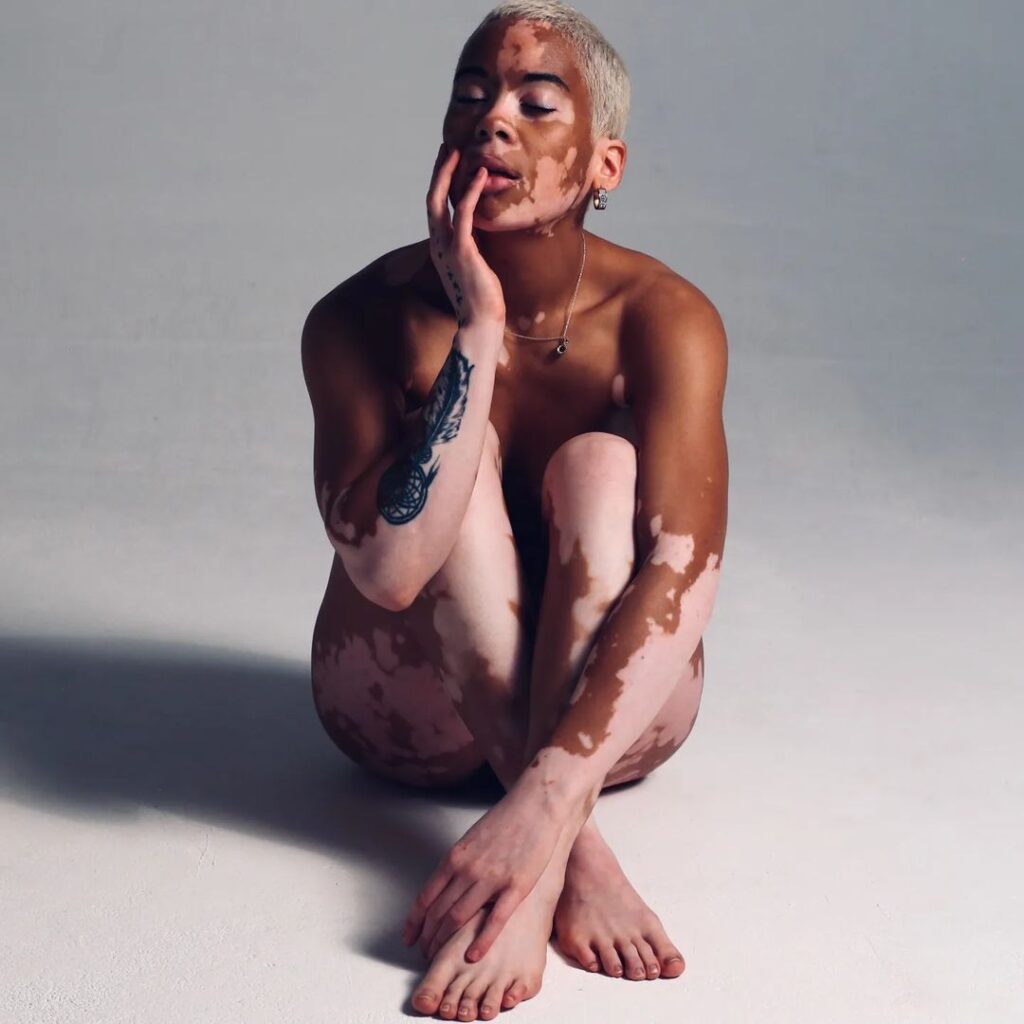 7. Lauren Reid aka Pigment Painter, Self-Taught Artist
Lauren Reid was 12 years old when she noticed her first vitiligo patch. It all started with a white spot on her right knee. After a few unsuccessful attempts with UV light boxes, steroid creams, and many experimental treatment programs, she ended up stopping vitiligo treatments in 2007. Still, she was hesitant about the future.
On the occasion of World Vitiligo Day 2017, Lauren created a watercolor illustration of her own vitiligo and uploaded it on Instagram. And from that day onward, she became the "Pigment Painter" – a unique storyteller everyone in the community revere. Lauren has so far shared the journey of 170+ people with vitiligo from her social handles in the form of cool watercolor illustrations. It takes perseverance, passion, and empathy to do what Lauren continues to do – turning each individual with vitiligo into a storyteller.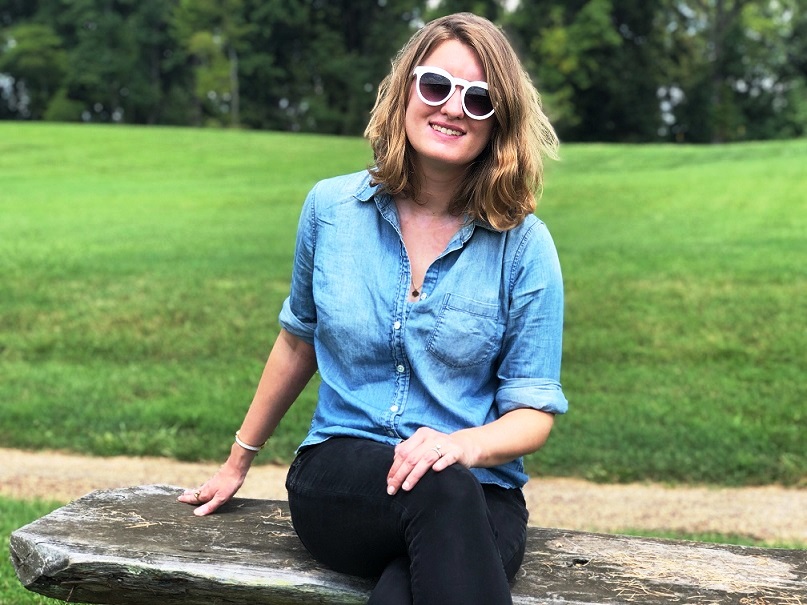 6. Manisha Malik, Vlogger, Ethnic Fashion Storyteller
Back in 2019, a video got viral on YouTube, titled "What's Wrong with My Wife?" The subject of this video was Manisha Malik – a very articulate and passionate fashion vlogger from India. Manisha, who was diagnosed with vitiligo at the age of six, was profiled by The Logical India, Living Dappled (Top Vitiligo Moments of 2019), India Voyage, and our own Unite For Vitiligo in a matter of few days. But it wasn't just Manisha's journey with vitiligo that resonated with the community, but her sense of style and storytelling techniques in her Vlogs. Manisha takes her 33K+ IG followers and 22K+ YouTube subscribers on fashion tours around India and shows them the beautiful and breathtaking goods made by Indian craftsmen.
This year, Manisha garnered Indian media's attention for featuring in an Amazon advertisement that was flashed frequently in this year's Indian Premier League – a sports event equivalent to the Super Bowl in terms of reach and viewership. A passionate fashion enthusiast at heart, Manisha has recently joined a styling course at the National Institute of Fashion Technology (NIFT) Mumbai.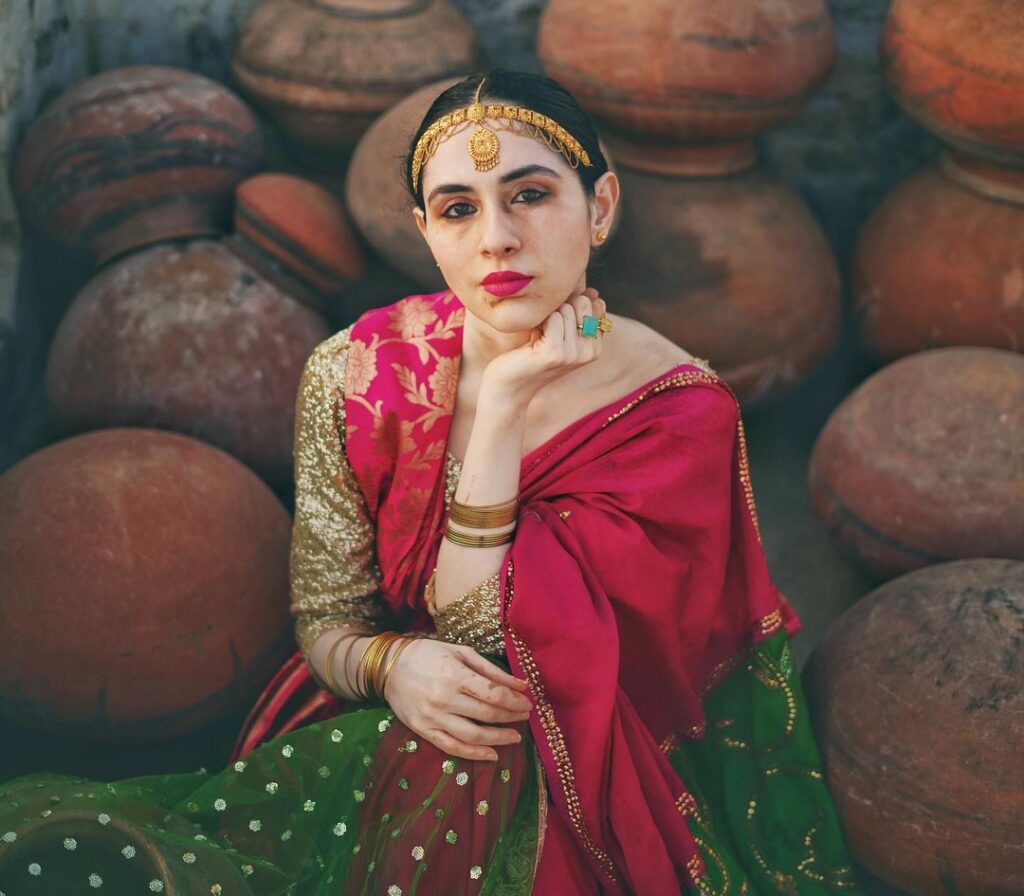 5. Kirpal Bhogal, Vitiligo Awareness Advocate
Fondly known as Kirps in the community, Kirpal Bhogal has been enrolled as a model with Zebedee Management. Along with fellow vitiligo awareness advocates like Shankar Jalota, Joti Gara-Aura, Natalie Ambersley, and Alec King, Bhogal is working hard to build a more inclusive society in the UK. Other than STANLEY Security and Odeon, Kirps has acted and modeled in many advertisements, including the one for TUI UK this year. He has walked London Fashion Week to strengthen the message of diversity, inclusivity, and representation. He was recently featured on the December front cover of 'Spotlight,' a magazine by the Dutch Vitiligo Association.
The 37-year-old had his first encounter with vitiligo at the age of 10. Perhaps, that is why he particularly uses his social platforms to help young children with their own vitiligo journeys. Talking to Unite For Vitiligo back in 2019, Krips shared his vision for strengthening the representation of vitiligo in multi-media, "I feel people with vitiligo are still underrepresented in popular culture. There should be and could be so much more representation in books and movies. Having enough of it would only help raise awareness and make it even easier for people with vitiligo to accept it."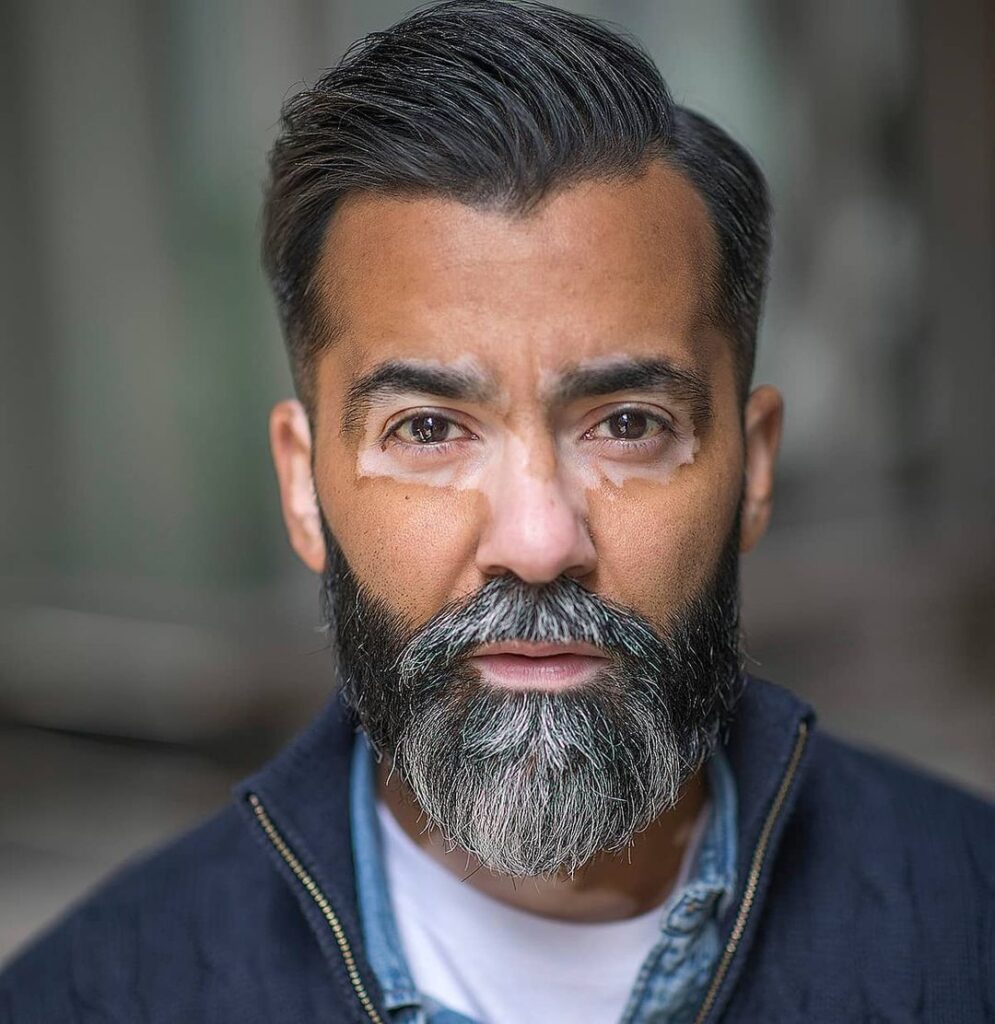 4. Shahad Salman, Model
Before being featured on a Vogue cover page, Shahad Salman mostly drew her inspiration from the global success of Winnie Harlow. She didn't know her dream of being featured in magazines and on billboards (just like Harlow) will soon become a living and breathing example for young women in the middle east. Shahad, who comes from Mecca, the holiest city in Saudi Arabia, says her culture remains intrinsic to who she is. Diagnosed with vitiligo at the age of four, she is the first woman with vitiligo to be featured in multimedia across the Arab world.
Other than being featured in Vogue Arabia in 2019 with her icon Winnie Harlow, Shahad has been profiled by GQ Middle East and was part of an influencer campaign for Mercedes-Benz. This year, she continued the trend of being a trailblazer by leading a marketing campaign for Pantene in the Arabian language. Shahad was also named among "Arab Models You Need to Have on Your Radar" by Fashion Trust Arabia.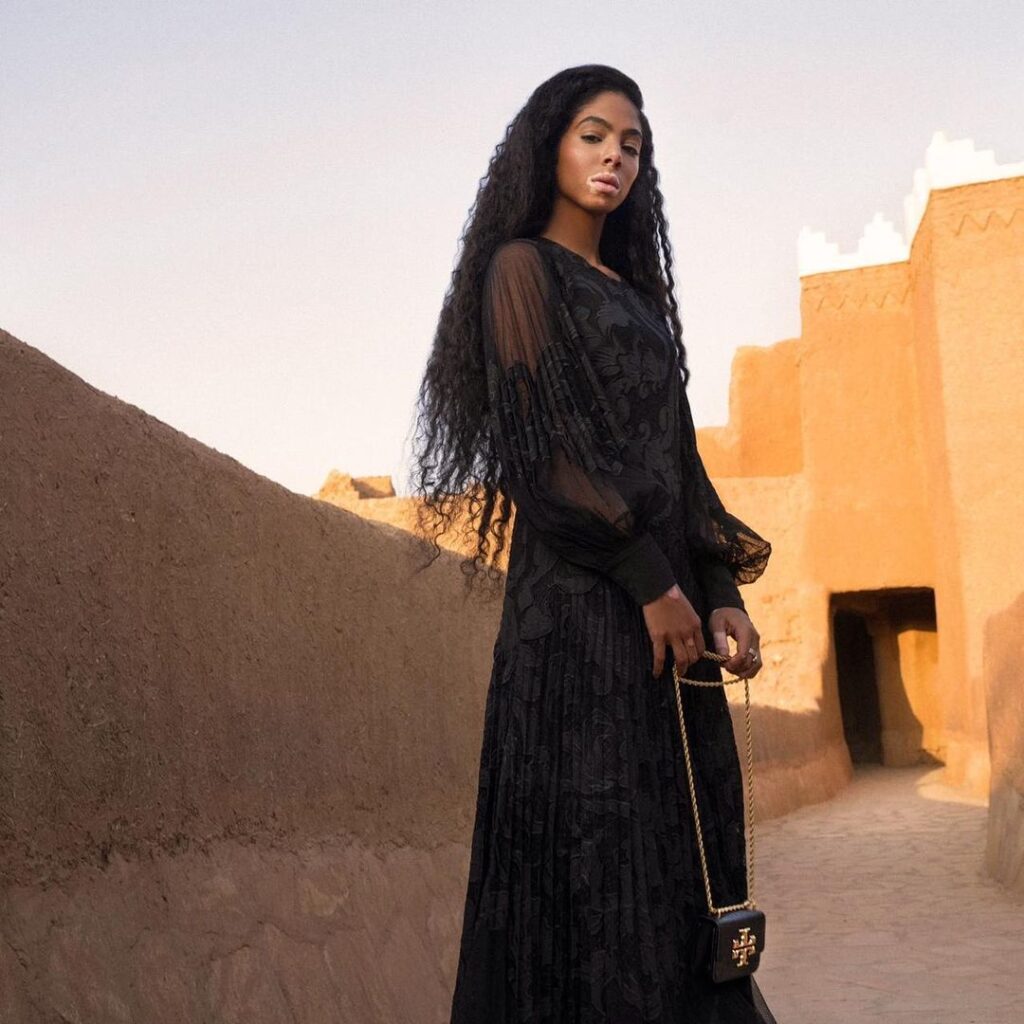 3. Jasmine Abena Colgan, Artist, Model
This year, Call of Duty: Modern Warfare 2 and Warzone Mobile games shared a preview of the new video game character Nova. This was the first character with vitiligo in any video game ever. Interestingly, Nova's skin is nearly identical to Jasmine Abena Colgan's image. Other than representing vitiligo in video games, Colgan has modeled for Crocs, Starbucks, and Verizon, helping vitiligo fighters realize their beauty. She is also the creator of the Tough Skin project – a project to raise awareness of vitiligo through images and more. In 2017, Colgan was awarded the "Face of Vitiligo" at a world conference for conducting field research for Tough Skin.
An Ameri-Ghanaian artist, scholar, entrepreneur, and civil rights activist, Colgan completed her master's in Fine Arts from the University of Colorado Boulder in 2020. Her artwork is inspired by the contemporary diaspora of mixed cultures in the social world. She has been featured in PEOPLE magazine and was associated with TEDxMileHigh for Wonder: Women in Art Experience.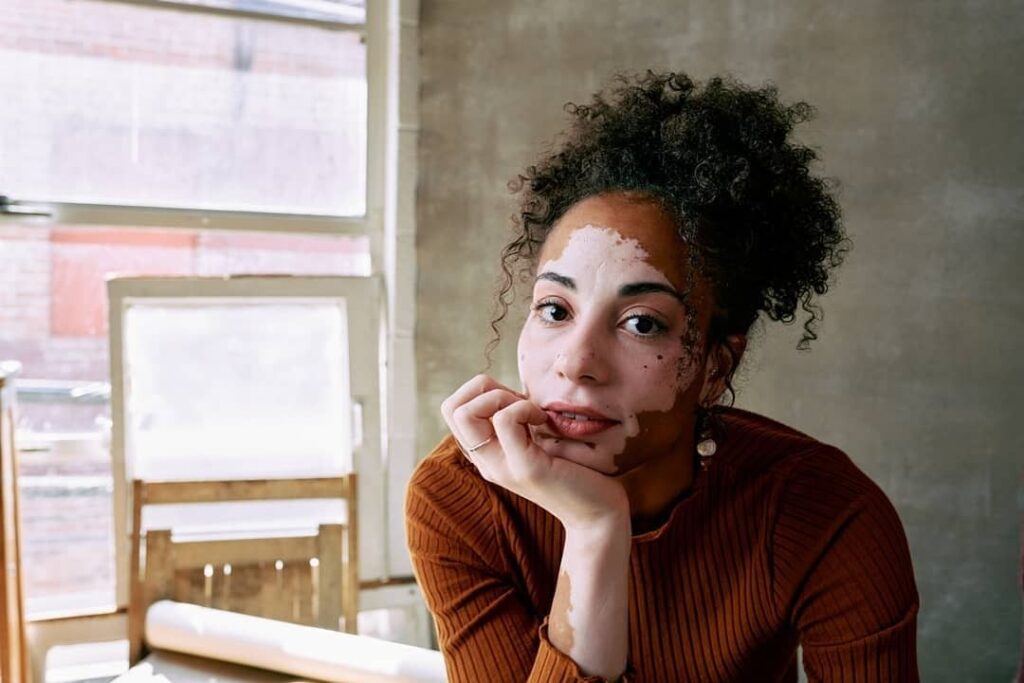 2. Erika Page, Blogger
This year, Incyte, an American multinational pharmaceutical company, decided to give away Ingenuity Awards in Vitiligo for the first time. The Awards aimed to support the vitiligo community by funding two innovative initiatives that address challenges faced by patients, caregivers, and healthcare providers. Erika Page, a thought leader from the vitiligo community, was selected as a judge for these awards.
The Founder and Editor of Living Dappled, Page has been living with vitiligo for years. After getting diagnosed with vitiligo at the age of seven, she lost 100% of her pigment to the condition before getting regimented recently. Page is passionate about bringing people together to create a strong community of support. With Living Dappled, she seems to have connected girls and women with vitiligo all over the world. She and her team create positive, real, and uplifting content that has already helped many women navigate everyday life with vitiligo.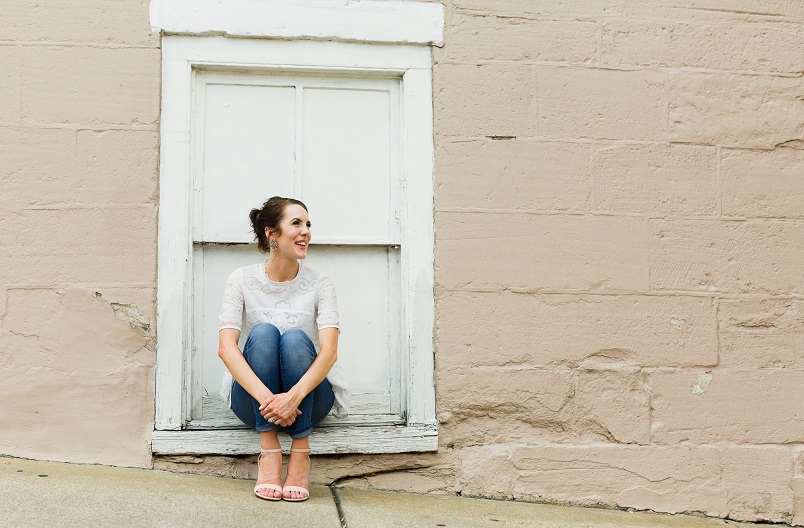 1. Winnie Harlow, Supermodel, Entrepreneur
A Jamaican Canadian supermodel, Winnie Harlow never took no for an answer. This explains why she symbolizes "many firsts" for the vitiligo community. Harlow started developing vitiligo at the age of four. When she started modeling, her whole life changed. She suddenly became famous as "the model with vitiligo" – a tag Harlow is not very comfortable with. " I've dealt with way worse traumas than my skin condition. To put me into this one small box bothers me. I'm grateful to do what I love every day, but I'm excited for people to talk about my next chapter of Winnie," she even shared her frustration with being reduced to someone with vitiligo on many platforms.
The first person with the condition to walk the runway at the Victoria's Secret Fashion Show, Harlow was featured in the Sports Illustrated Swimsuit issue, graced the cover of countless magazines around the world, and is now a global brand ambassador for Puma. This year, she launched her skincare brand, CAY Skin. Harlow was motivated to create the brand after an outdoor photoshoot, which left her with a severe burn. And, we are guessing vitiligo had a lot to do with this sunburn. Fun fact: The name CAY was inspired by the Caribbean beaches that represent Harlow and her roots.