A study found that 40% of vitiligo patients in the US may not be ever diagnosed for any effective treatment. As per the study, vitiligo prevalence varies between 0.76% and 1.11% of the U.S. population against worldwide prevalence estimates ranging from 0.004% to 2.28%, with around 40% of those with the condition being undiagnosed. In the past, many studies found a wide variation in vitiligo prevalence in the states, however, most are such studies are now outdated and did not include those with undiagnosed vitiligo or sampled from specific groups. These numbers are based on a population-based, cross-sectional, online survey, conducted by Kavita Gandhi, MS, BSPharm, and her colleagues between December 2019 and March 2020. 
So far, no research studies ever investigated the expression of IL-38 in patients with vitiligo. However, that changed in December 2021. New data from Egypt, interpreted by Radwa El-Sayed Mahmoud Marie, MD, Department of Dermatology, Suez Canal University, found that interleukin (IL)-38 serum levels significantly higher in patients with vitiligo when compared to healthy controls. It was found in the first of its kind case-control study that higher IL-38 serum level was associated with both vitiligo severity and signs of depigmentation activity. The team of investigators noted that IL-38, which is a member of the IL-1 family of cytokines, has been linked to the suppression of T-helper (Th)1 and Th17 activation, which attack against melanocytes in the body and are directly associated with the skin condition. All laboratory assays were conducted at the Medical Biochemistry Laboratory from August 2020 to March 2021.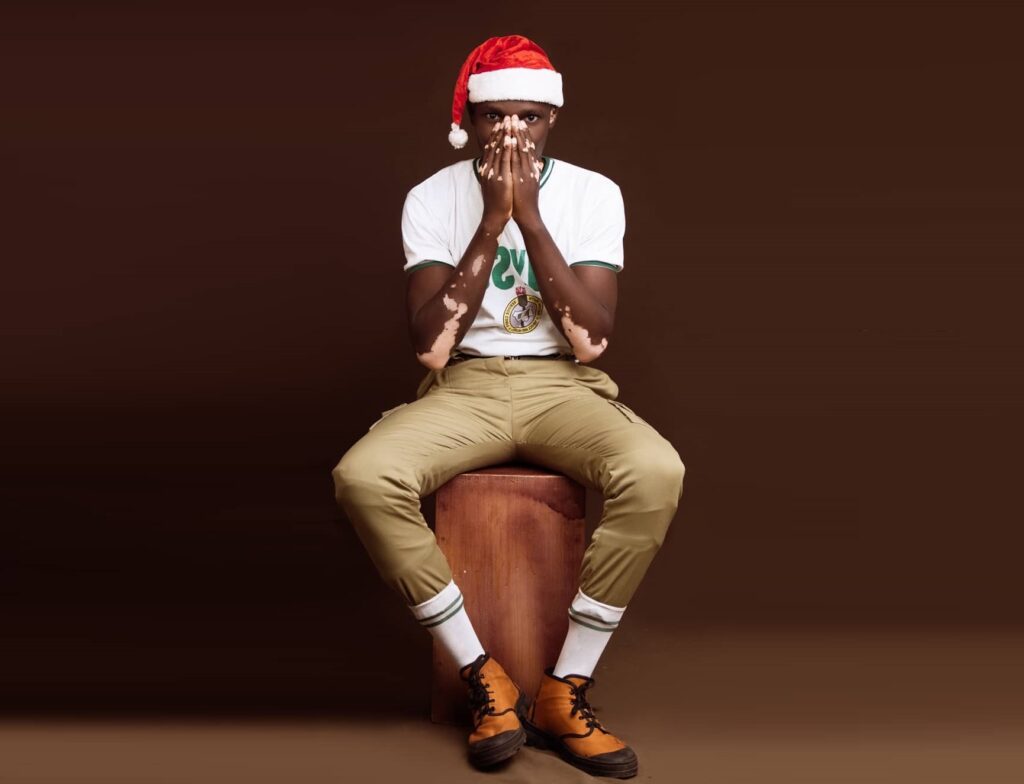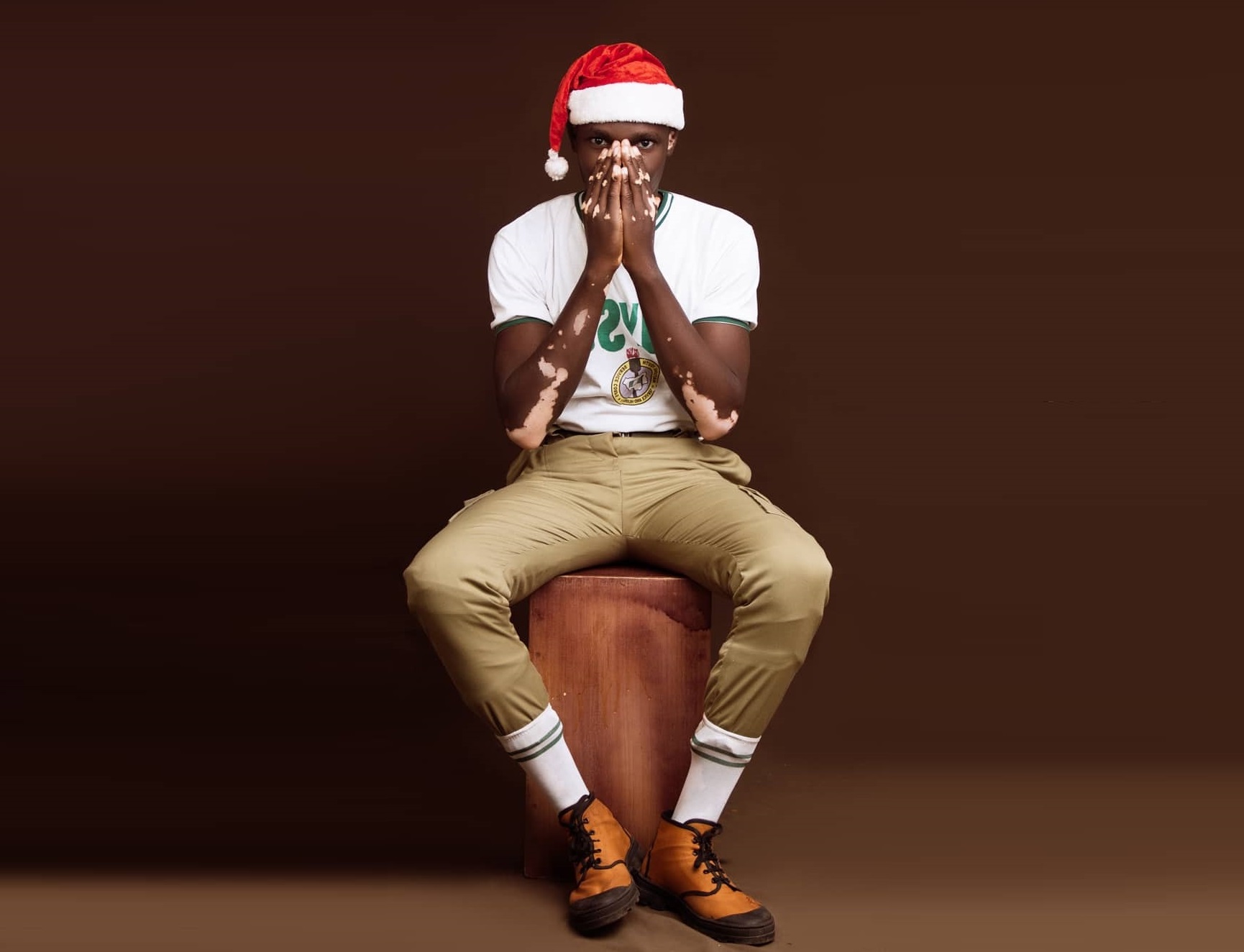 On the community stories front, Reham Soliman, 34 was profiled by Mirror UK and was proclaimed 'Meghan Markle with vitiligo'. Reham who was diagnosed with vitiligo at 14, is a model from Egypt and has 60 percent of her body depigmented. Note: Reham was listed 2nd in Unite For Vitiligo's list of Most Influential Vitiligans – 2021. The same month, MARY Aquino, 24, was also featured in Truly's DATING DIFFERENT series.