It's finally good to see how biopharmaceutical giants across the world are showing a deep interest in vitiligo. In March 2021, Arcutis Biotherapeutics, a late-stage biopharmaceutical company, announced enrollment of the first patient in a Phase 2a clinical trial to evaluate ARQ-252 as a potential treatment for vitiligo. ARQ-252 is a potent and highly selective topical – a small molecule inhibitor of Janus kinase type 1 (JAK1). The Phase 2a study is a parallel-group, double-blind, vehicle-controlled study of the safety and efficacy of ARQ-252.
The clinical trial will assess the safety and efficacy of 0.3% ARQ-252 cream either with or without narrowband UVB (NB-UVB) phototherapy treatment in about 500 trial participants with non-segmental facial vitiligo. The data for the primary endpoint and a summary of safety data (based on an unblinded, locked database) are expected to be out by the second half of 2023.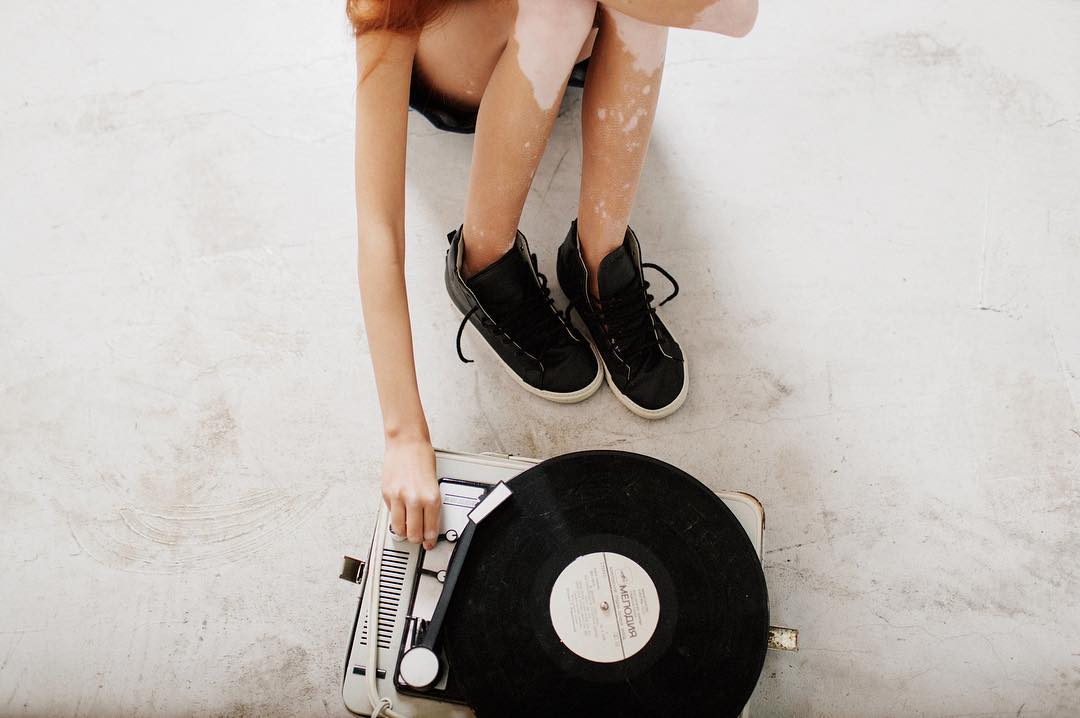 On the vitiligo research front, March 2021 showed some slow, but important progress. Research published in the Journal of the American Academy of Dermatology assessed perceptions of stress from 535 people with vitiligo. The aim of the study was to understand how stress affects chronic skin condition and their progression. According to the study, more than half of those who participated shared that stress triggered their vitiligo in the first place. The findings also suggested that people with a family history of vitiligo and a personal history of allergic diseases, such as asthma or atopic dermatitis, are more likely to encounter stress-influenced vitiligo.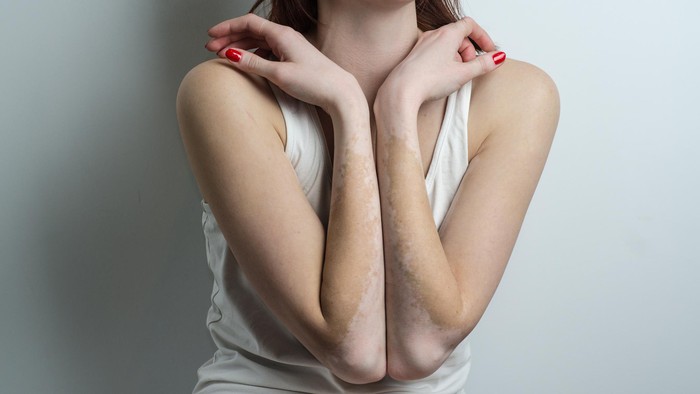 Now news from Europe! Minstral, a horse with vitiligo from the UK's south-east country Essex witnessed some animal cruelty. Minstral, who has white spots on her body, was abandoned on a field in Braintree, Essex. Found by rescuers, the 28-year-old horse was initially mistaken for a cow. The incident got reported in the UK's major news outlet. Even though Minstral was quickly rescued, one of her eyes had to be removed because it was infected. Minstral is now peacefully living in her new home at the Remus horse sanctuary – one of the best animal welfare operations in the UK.