After an exceptionally generous winter, summer is finally upon us. It's time for daytime picnics, long walks on the beach, outdoor barbeques and general merriment. It's also time to update your wardrobe to make it more summer friendly and spring/summer trendy. Here are some quick and easy ways to pump up your summer style this year.
Ditch the pops and opt for fresh, icy tones. Look toward turquoise blues, light browns, bluish greys and yummy citrus for your closet picks. Pair these pastel separates together and not only will the heat not get to you, but you'll be in line with the hottest designers of the season too.
As far as fashion for your feet is concerned, the gods of style have been kind this season. Go low and invest in a multitude of flats—strappy, gladiators or ballerinas, take your pick.
Along with pastels, white is making a major comeback. Whether it's in an all-white ensemble or white paired with pastels, this serene hue will keep you cool and trendy.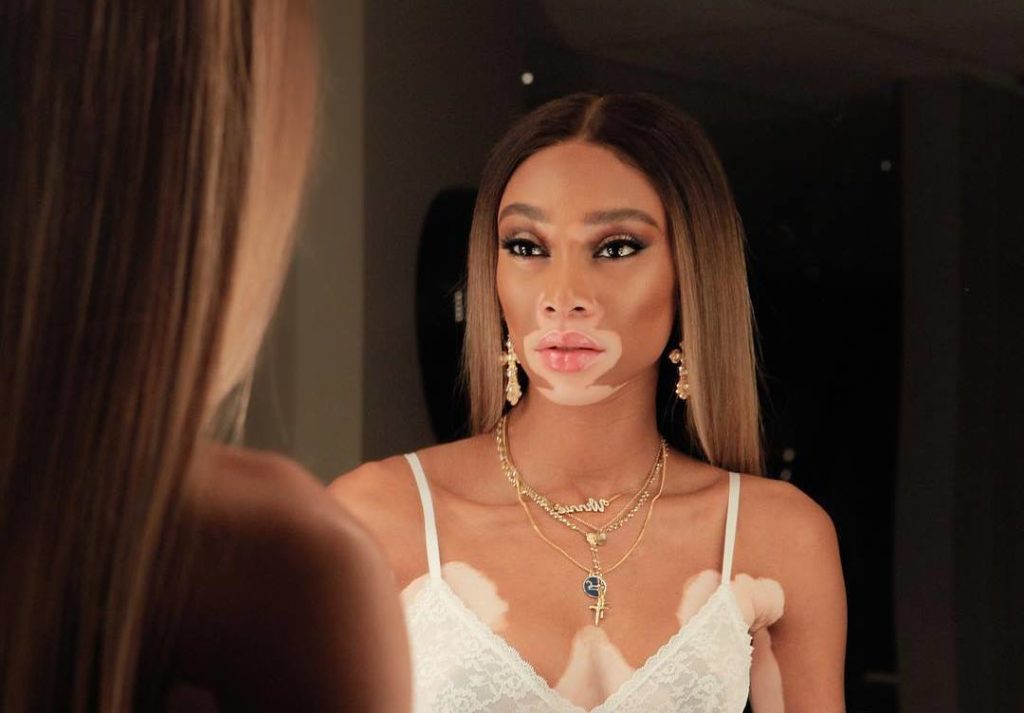 Symmetry is passé; take a cue from the international runways and embrace asymmetry. Whether in your shirts, cover-ups or skirt hemlines, the rule is not to follow the line.
Since there's enough heat when you step out, skip the heat treatments for your hair. Go back to the basics, and let your hair dry out in the sun, and leave it open, wavy and even a little unkempt. Trust us; it's the new sexy.
Marsala is the color of the year, and it's one you need to adopt pronto. Think anything from a marsala shade of lipstick, an evening gown or maxi dress in the hue, or even a pair of sky-high pumps. And watch as you turn heads.
Distressed denim is still in vogue, but the good news is that it's not limited just to your jeans. Opt for patchwork denim dresses or even a distressed denim jacket to stay uptown cool.
Cotton. Check. Checks. Check. Gingham checks were seen in almost all major collections this season, and the fact that it's casual and summer-friendly is just the added bonus. Try gingham shift or trenchcoat dresses or A-line skirts in white and blues or peach.
For the last few seasons, statement eyebrows ruled the roost. If you weren't quite able to wrap your head around that trend, then it's time to rejoice. This season is all about barely-there eyebrows to complement the barely-there makeup look.
The Japanese culture has always been an inspiration to the fashion community and this season, this can be seen in the abundance of kimono styles on the ramps. Flattering to all body types, the kimono style can be adapted in dresses or separates like jackets or pantsuits.