In February 2021, efficacy data for topical Bimatoprost was published in the Journal of Cosmetic Dermatology. During a preliminary study, researchers assessed clinical outcomes of topical Bimatoprost for nonsegmental facial vitiligo. Researchers tested 0.01% Bimatoprost solution as well as 0.1% Tacrolimus ointment to find out the efficacy and safety in patients with nonsegmental facial vitiligo. All enrolled clinical trial participants had more than two vitiliginous patches on the face. By week 12, both groups showed a reduction in vitiligo surface area at a statistically significant level vs baseline. However, no statistically significant difference was found between both groups.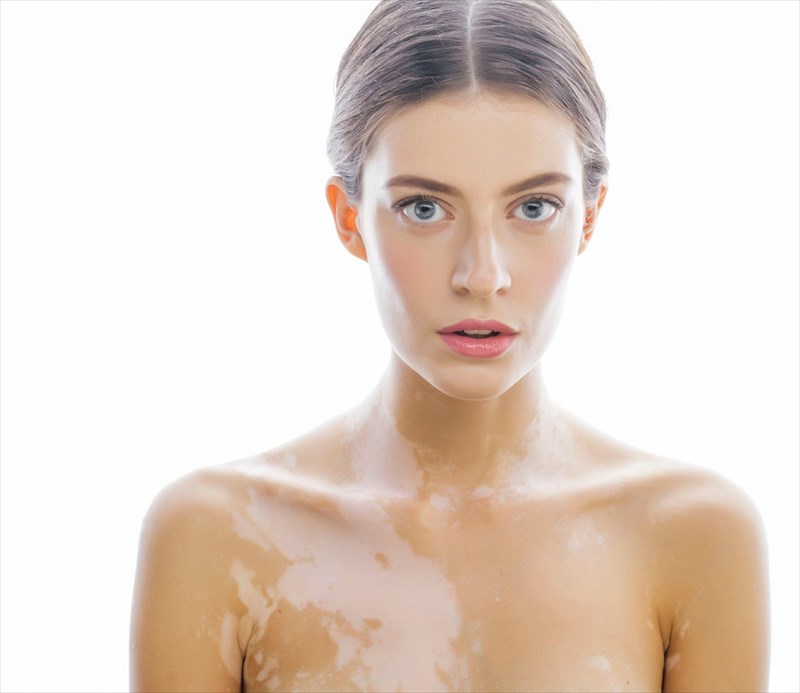 In another important research study on Vitiligo, surgical interventions were found safe and effective in managing vitiligo. A team from St Vincent's Hospital, Seoul conducted a meta-analysis to investigate treatment responses after undergoing different surgical modalities (including phototherapy, topical corticosteroids, topical calcineurin inhibitors, and combination therapies) in patients with vitiligo. According to a systematic review and meta-analysis of 8776 unique patients, 52.69% achieved re-pigmentation up to 90%. However, systematic reviews also revealed that such treatments only offer patients partial re-pigmentation. The study was published online in JAMA Dermatology.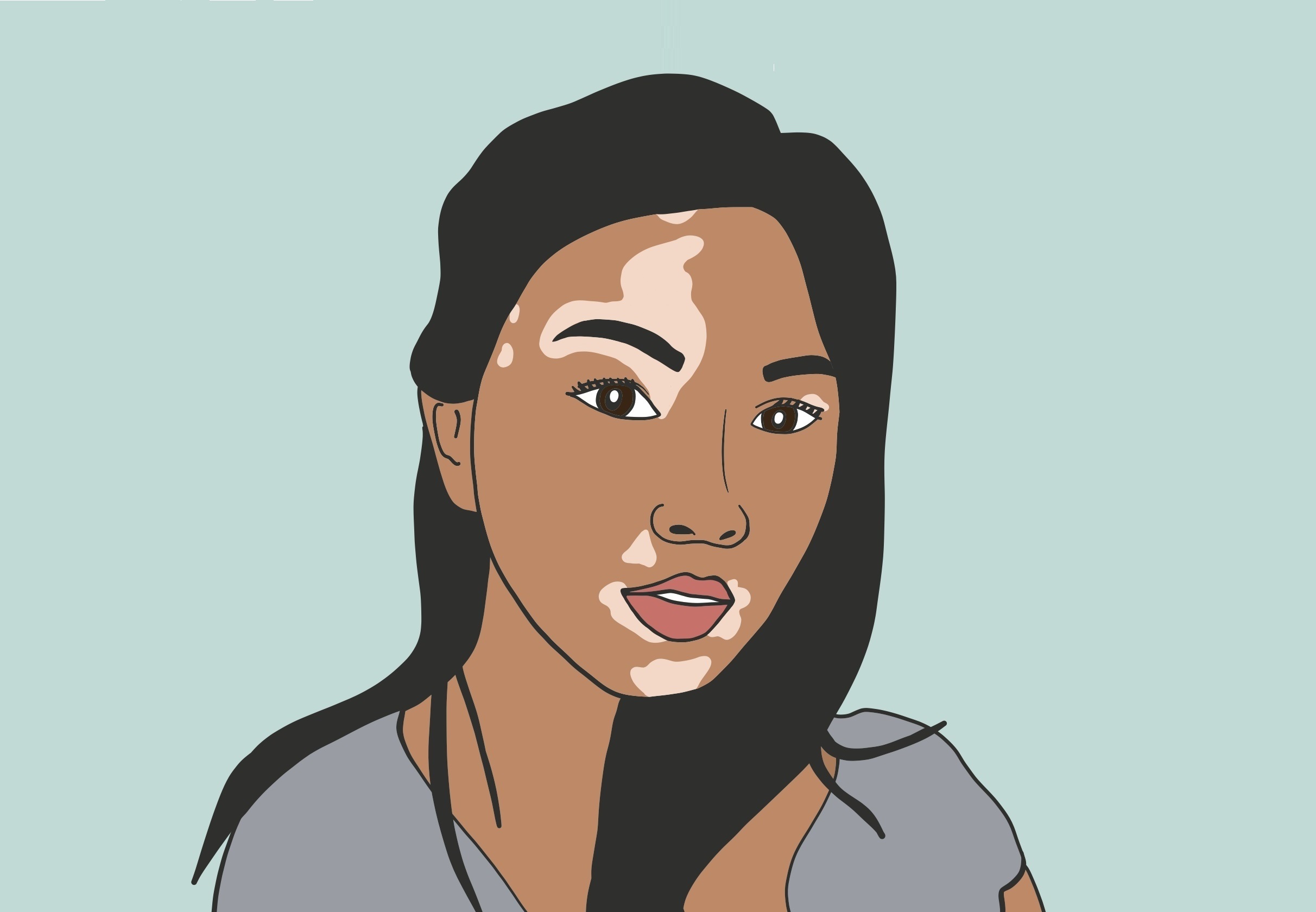 It was the same month, February 2021 when Mattel, Inc.'s iconic Barbie brand was named the top global toy property of the year (2020) by the NPD Group. The recognition came the toy maker's way for their ongoing efforts on diversity and inclusion. The leading toy brand was recognized for representing global diversity and inclusivity with the launch of a new Fashionista line-up, which includes a Barbie doll with vitiligo. As the company continues to redefine what it means to look like Barbie, the company worked with a dermatologist to ensure the skin condition was accurately represented in dolls with vitiligo. A prototype of vitiligo Barbie was posted on Barbie's official Instagram account, which also became the brand's most liked social post ever.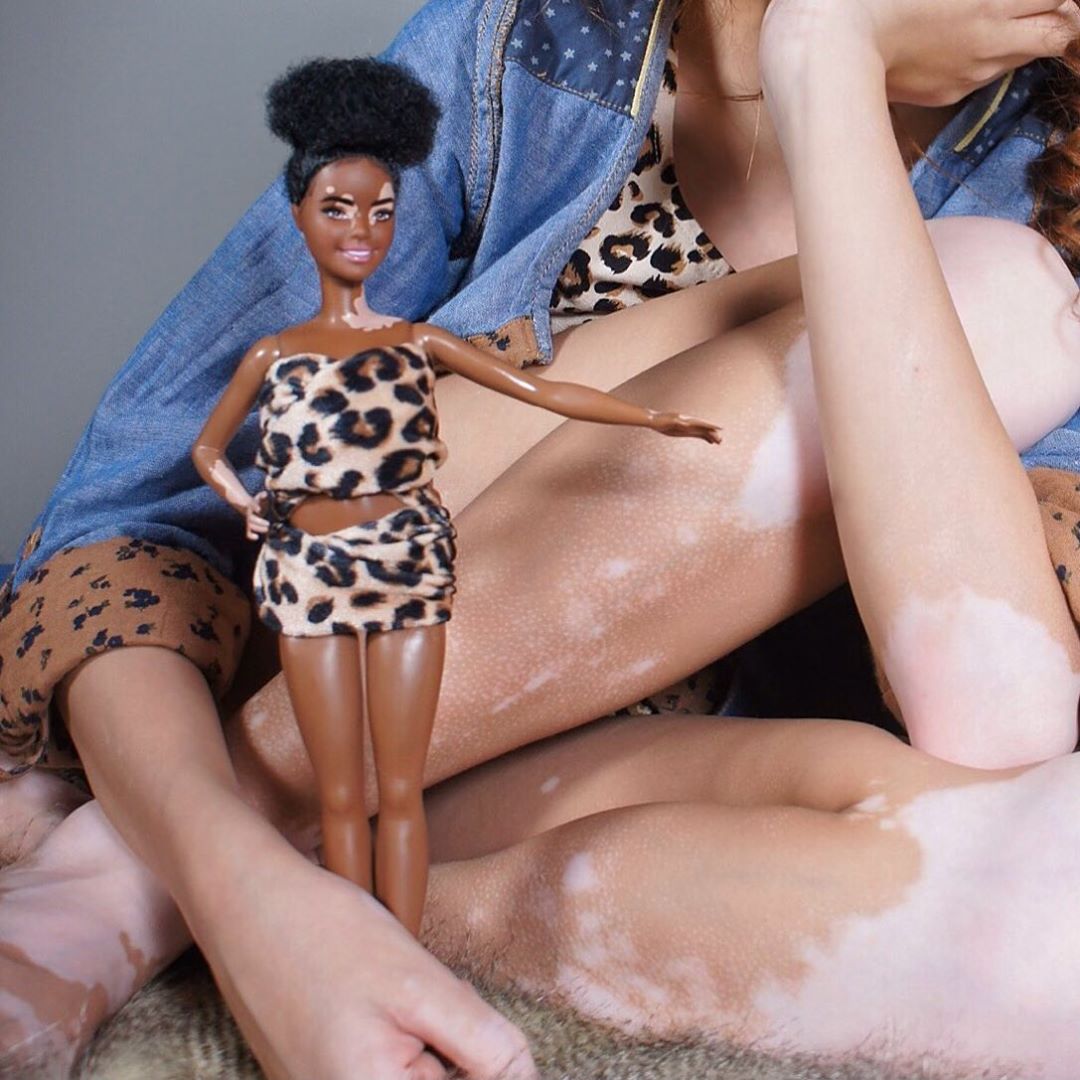 Mattel's efforts to make Barbie more inclusive seem to be paying off with record-breaking sales. With its efforts on diversity and inclusion, Mattel now offers Barbie dolls in five body types, 22 skin tones, 76 hairstyles, 94 hair colors, and 13 eye colors.