In a study conducted during November 2020, no significant association was found between Multiple Sclerosis (MS) and vitiligo. As hinted in the study published in the journal Nature Scientific Reports, vitiligo is rather associated with genetic, immunologic, and biochemical factors (or the combination of all) than MS.
Since many autoimmune diseases are often related and share similarities, some studies have previously reported an association between MS and vitiligo while others failed to confirm such a link between the two. To clear the picture in this regard, researchers at the Chang Gung Memorial Hospital, Taiwan, investigated the possible link between MS and vitiligo through a systematic review and meta-analysis. The analysis was completed by examination of data from several independent studies to determine overall trends.
Through a systematic literature search, the researchers identified 285 relevant studies that investigated the association of vitiligo with MS. The number of participants in each study ranged from 101 to 5,296, in a total of 12,930 participants. The results did not support a significant association between vitiligo and MS.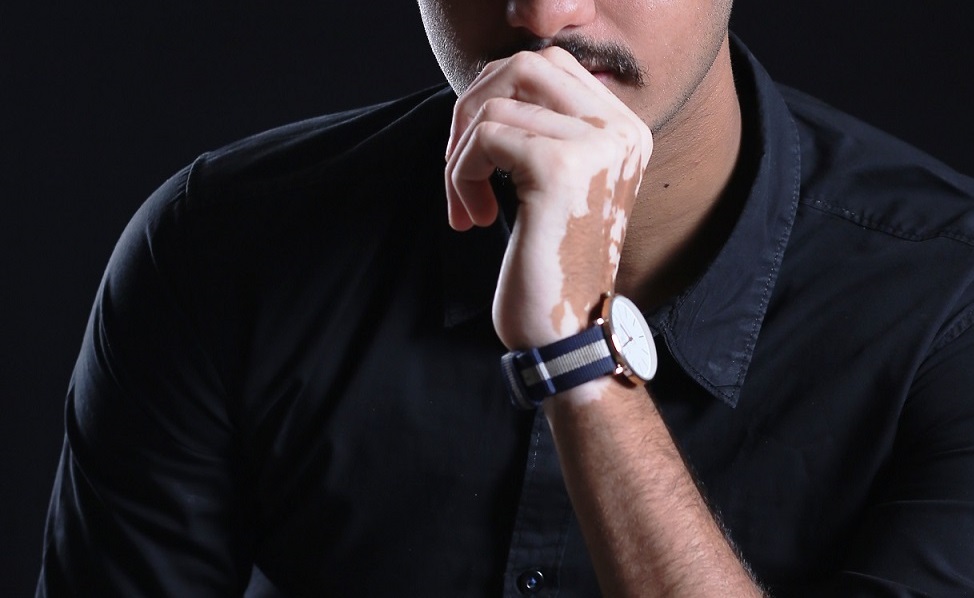 Another study was conducted in Taiwan under the supervision of Mu-Hong Chen at the Taipei Veterans General Hospital. The same study was published in the Journal of Dermatology, this November, which answers an important question – "Could having vitiligo increase a person's risk of dementia?" To find the answer to this question, researchers scoured health records of 1,320 Taiwanese people with vitiligo and 5,280 healthy controls, to track how many had been diagnosed with dementia. The study result found that Taiwanese people with vitiligo had five times the risk of developing any kind of dementia compared to those without it. The risk for vascular dementia quadrupled for Taiwanese people with vitiligo, and for Alzheimer's shot up a whopping 12-fold.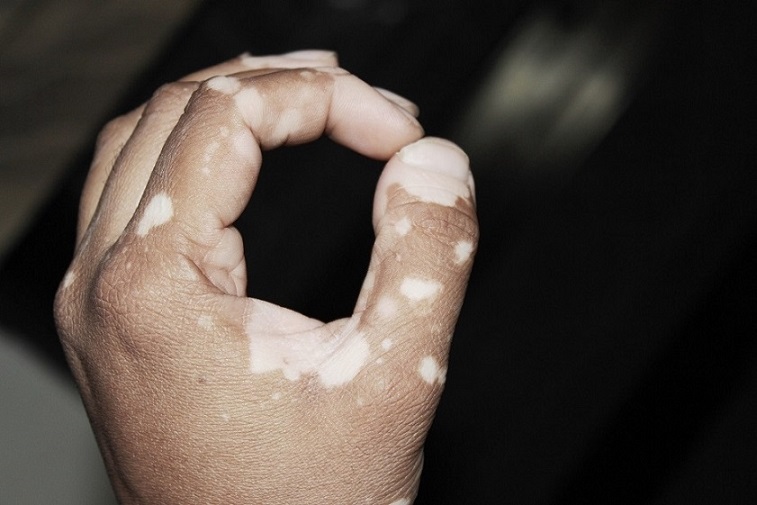 On the community story front, Tiffany Taylor, an accounting director from Pennsylvania was in news across the globe. Tiffany's story made its way to GMA as well as was published in the Daily Mail. Tiffany, who used to spray tan to cover her vitiligo, now doesn't hide her true beauty.
Tiffany was just 14 years old when she had her encounter with the skin condition. After years of covering her true self, Tiffany learned to embrace her skin in 2017. By the time she met Randolphe Jacques on a dating app in 2018, her confidence in herself was at an all-time high. The two said 'I do' in July this year. Their marriage pictures went viral across social media. All we can say is that Tiffany looked absolutely breathtaking in that stunning wedding gown!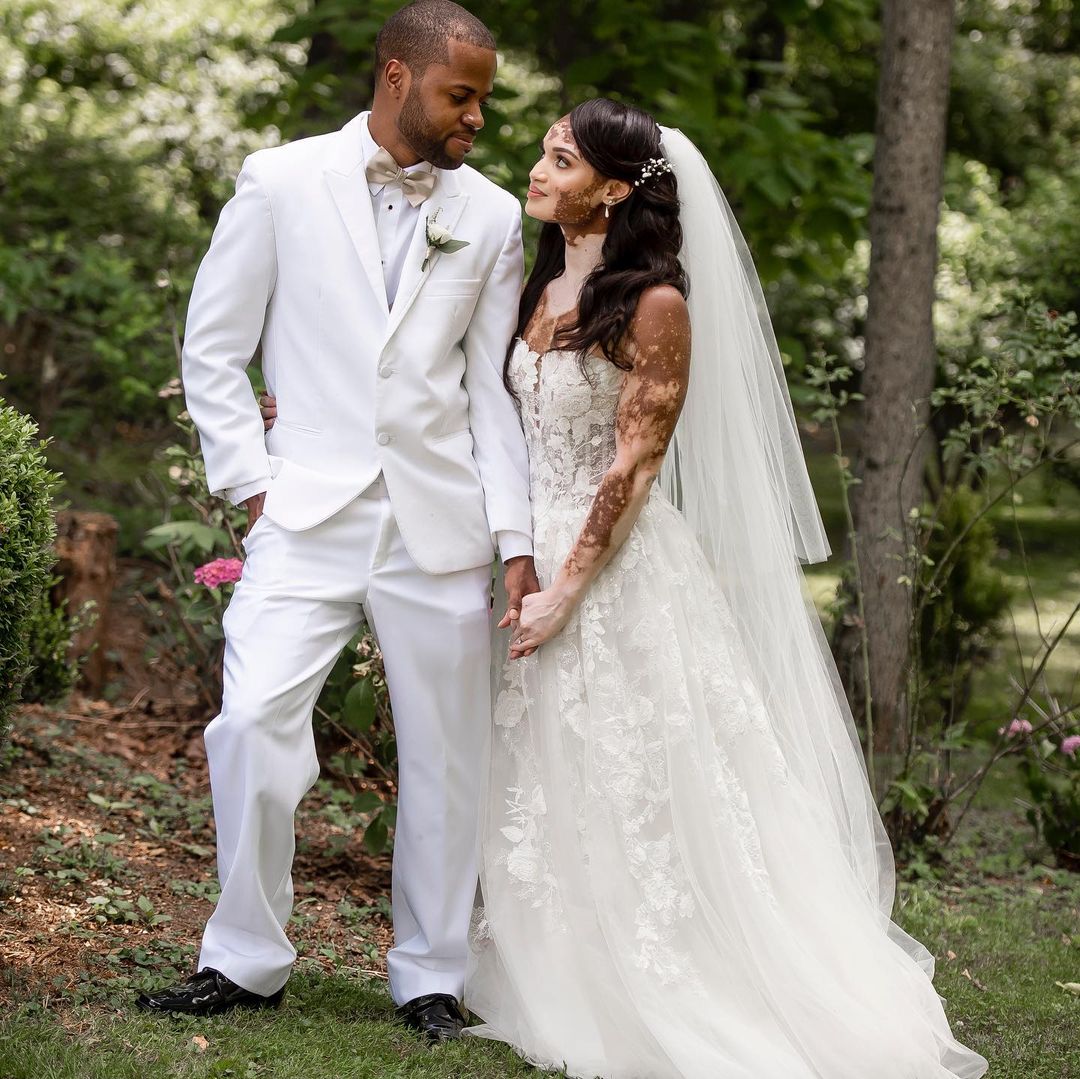 We heard another good news from Birmingham, Alabama where a support group was formally established for people to share their experiences of living with vitiligo, to help one another. Dena Oliver, a beautiful vitiligo fighter from Birmingham started the group, calling it "Building Confidence and Changing Lives for those Living with Vitiligo.