October 2019 had Winnie Harlow in spotlight again. This time, the supermodel was invited to Vogue India's 'Women of The Year Awards'. Giving us major Maleficent vibes, Winnie wore a Julian MacDonald sequin dress for the occasion and did her own makeup. This was Winnie's first time in India who was in Mumbai to receive a Women of The Year award under Global 'Changemaker of the Year' category.
The Instagram account vitiligans was poring over this October was Elisabeth Van Aalderen's. The photographer launched a skin inclusivity project, Shades of Pale, on social media to celebrate vitiligo as a 'beautiful painted canvas'. Elisabeth, herself, has lived with the chronic skin disorder for almost 8 years.
This October, Shankar Jalota, Model and Vitiligo Awareness Activist, addressed leading industry professionals at the London Stock Exchange. The occasion was the launch of Changing Faces' new campaign #PledgeToBeSeen, which called on companies and brands to change the way they represent and include people with a visible difference. Shankar talked about his own vitiligo story and explained why he fully backs the campaign.
FYI – Changing Faces is the UK's leading charity for individuals with visual differences.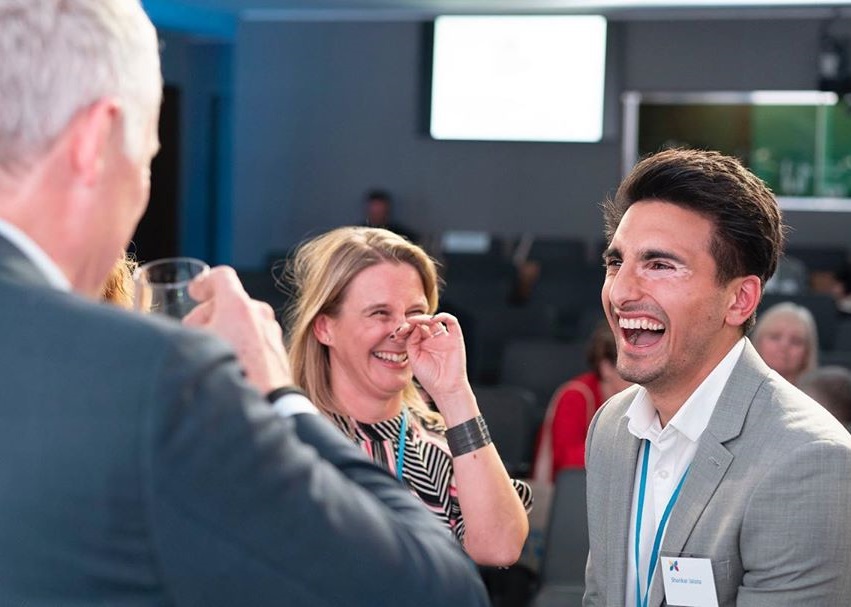 The month of October 2019 was also special for one more reason. Unite For Vitiligo released its second round of 10 Most Attractive Vitiligans (2019) – Women. Just like last year, Winnie Harlow made to the top of the list while new entrants like Bianca Rosemarie and Shahad Salman grabbed 2nd and 3rd places in the list respectively. To unlock who all made to the list, check Most Attractive Vitiligans (2019) – Women.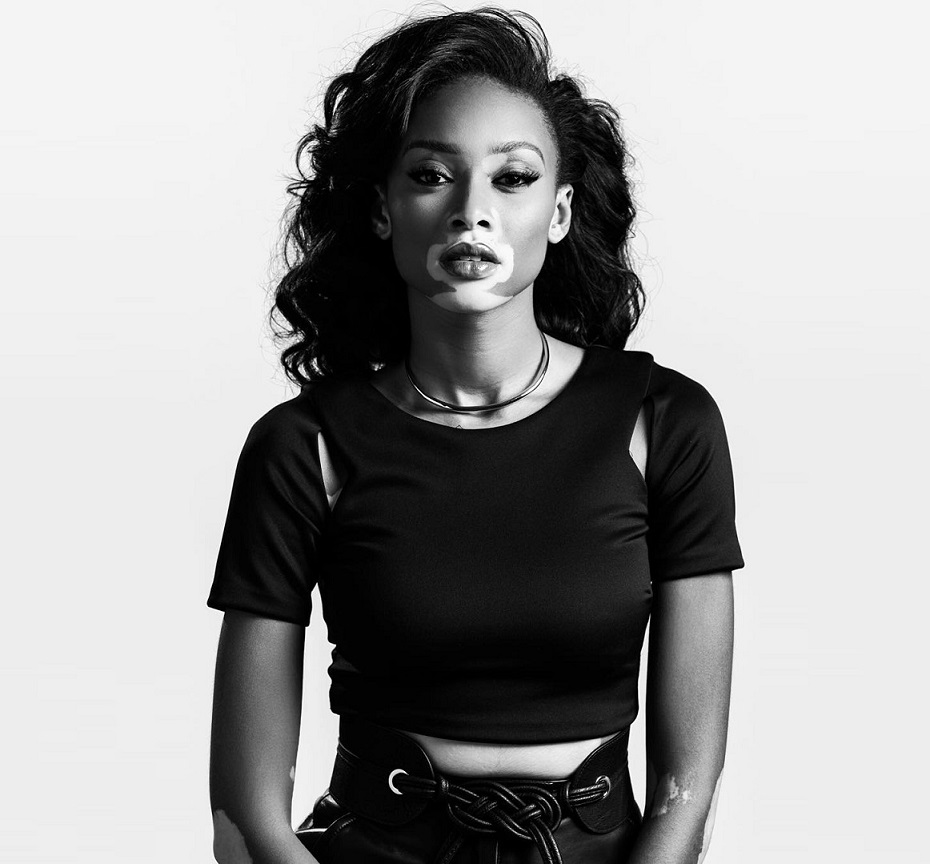 Lastly, we would like to remind you that October was also the month of Halloween. Winnie Harlow recreated Marilyn Monroe's most iconic looks and posted them on her social accounts. The supermodel shared her look and then her reference shot of Monroe for proof.
The diva looked positively flawless as Marilyn, donning iconic pink, satin gown with matching gloves. A blonde bob-length wig, glossy red pout, and bold statement necklace totally encrusted in diamonds made Winnie's resemblance to Gentlemen Prefer Blondes' Marilyn absolutely uncanny.