Who could imagine the world would look like the one we are living in today! While more and more businesses across the globe are getting closed, the panic among those working for non-essential services is setting in. In addition to this, the paranoia created by the misinformation or too much information is not making it easy for anyone, including vitiligo fighters. To keep calm and stay in a positive spirit, all we need to do is stop imaging the world for worse.
Though April 2020 brought us much bad news with respect to the coronavirus outbreak, vitiligo research conducted during the month reminded us that the world hasn't stopped as we fight this unseen enemy – Coronavirus (COVID-19). As per a study published in the Journal of Dermatology during early April, it was found that Vitiligo is linked to increased risk for psychiatric disorders. Investigators collected data from the National Health Insurance Research Database (NHIRD) of Taiwan to analyze if vitiligo has any major adverse effects on quality of life. After analyzing data of 7160 patients, it was found that people with vitiligo are nearly at a 3-fold risk for developing psychiatric disorders.
Since data was recorded in the NHIRD, the study could not evaluate which lesion sites, vitiligo subtypes, disease severity, activity type, and other factors propel psychiatric disorders. Other confounders such as genetics background and smoking history could also not be factored in. It is to be noted that prior to this, no study had been analyzed to figure out the association between vitiligo and the incidence of inclusive psychiatric diseases in the Asian population.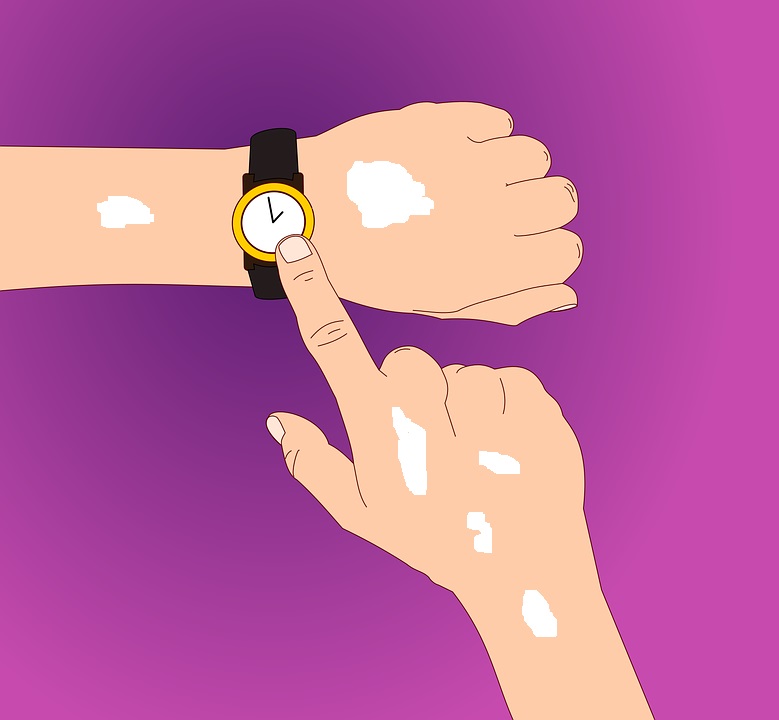 The Middle East's favorite magazine, Emirates Woman, also released the list of 'The Most Inspirational Instagram Accounts to Follow' this April. And, guess who made the cut – our favorite Winnie Harlow. In the April 2020 issue that celebrated independent spirits and those who are not afraid to stand out, the publication included Winnie's Instagram handle into the list of Instagram accounts that will definitely inspire women to be bold.