As an important development, the Indian Association of Dermatologists, Venereologists, and Leprologists (IADVL) in July 2020 urged the Indian government to include vitiligo under non-communicable. Members of the dermatologists' association said that they have been pushing for the inclusion of the skin disorder under the NCD category as well as seeking awareness campaigns in various regional languages. It is to be noted that vitiligo outbreak is reported in 4 to 5 percent of people in India, as high as 5 to 8 percent in some parts of Rajasthan and Gujarat.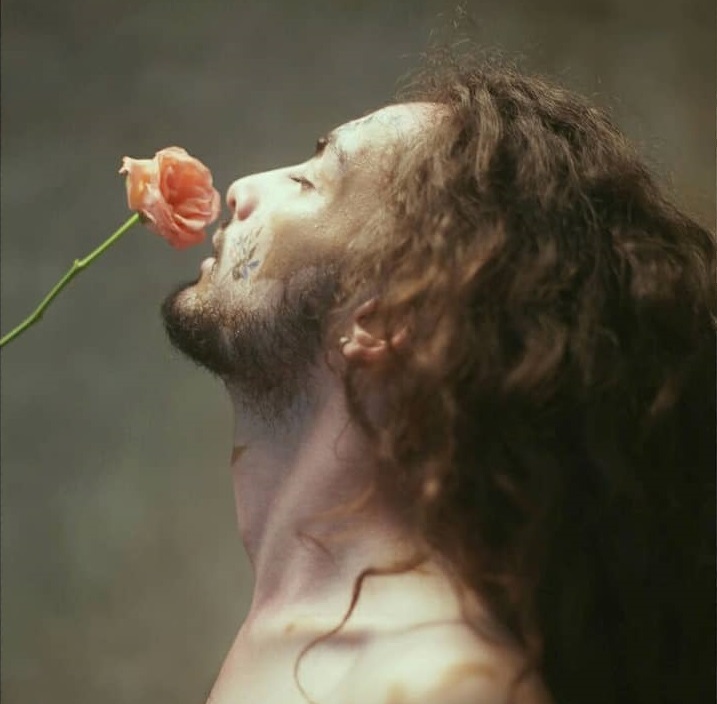 Unlike the last 2-3 months, July 2020 saw some development at the vitiligo research front too. As per a recent study published in the journal LANCET, Ruxolitinib cream might be an effective treatment option for people with vitiligo. David Rosmarin and colleagues from Tufts Medical Center, Boston, MA, investigated the therapeutic potential of Ruxolitinib cream in enrolled participants with vitiligo and reported the efficacy and safety results of up to 52 weeks in a multicentre, randomized, double-blind, phase 2 study. The study found ruxolitinib cream to be associated with substantial repigmentation of vitiligo lesions.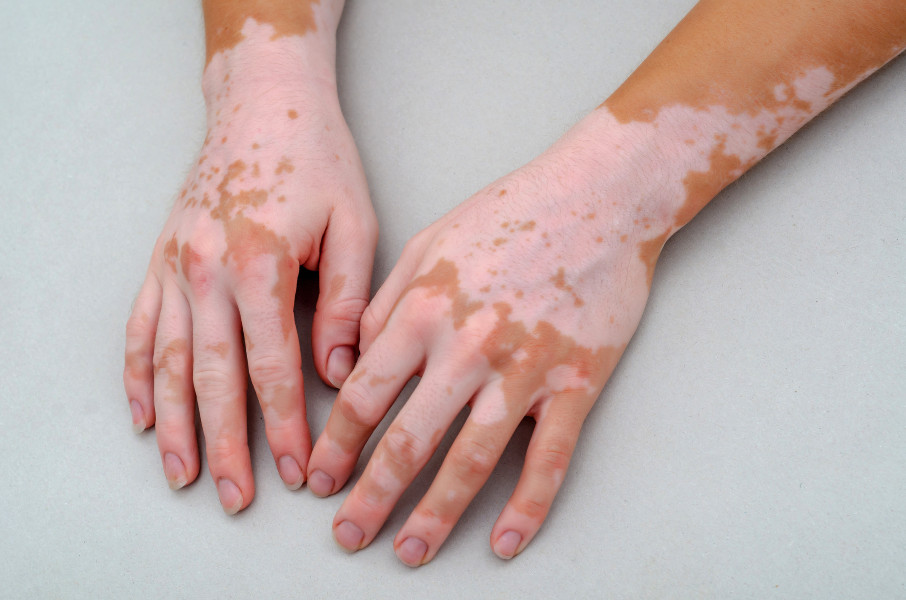 The same month another important study was conducted which investigated therapeutic implications of assessment of serum zinc levels in people with vitiligo. In the study, the researchers sought to analyze the serum zinc levels in participants with vitiligo (relative to healthy controls) to establish whether a link existed between vitiligo severity and serum zinc levels. 50 people with vitiligo (Group A) and fifty age and sex-matched healthy controls (Group B) were enrolled and serum zinc level was assessed using atomic absorption spectrophotometry. Outcomes were then compared and correlated to each other for vitiligo severity and extension. It was ultimately found that serum zinc levels were negatively associated with vitiligo severity and extension. This suggests that the supplementation of zinc, an antiapoptotic molecule that exhibits antioxidant properties, may be of potential significance in developing guidelines for treating vitiligo.