Incyte, an American multinational pharmaceutical company, in November 2021, approved the European Marketing Authorization Application (MAA) for ruxolitinib cream (a topical JAK inhibitor) as a potential treatment for non-segmental vitiligo on the face. The MAA is supported by data from the Phase 3 clinical trial program that evaluated the safety and efficacy of the cream in more than 600 people with vitiligo. In September this year, ruxolitinib cream was approved for use for the topical short-term and non-continuous chronic treatment of mild to moderate atopic dermatitis by the U.S. Food and Drug Administration (FDA). Note: Incyte has worldwide rights for the development and commercialization of ruxolitinib cream.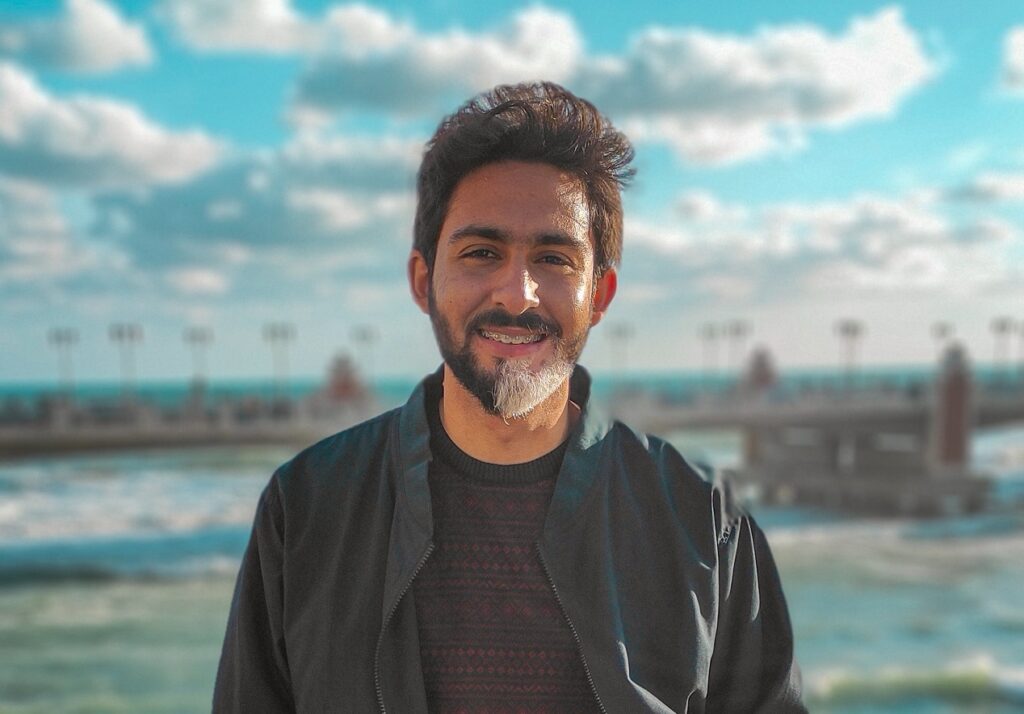 In another development, recent data from Indonesia on vitiligo suggested that the Koebner phenomenon could be used to predict depigmentation activity in vitiligo by evaluating the clinical features of the skin condition. This suggests that the use of the phenomenon can potentially be used in selecting appropriate treatment therapy for vitiligo in the future. The Koebner phenomenon, defined as the development of pathologic lesions of traumatized skin in unaffected or normal areas of the body, has been present in vitiligo. A team of investigators from the Department of Dermatology and Venereology, Sanglah Hospital Denpasar Bali, proved the association between the Koebner phenomenon with the multitude of clinical characteristic factors in vitiligo.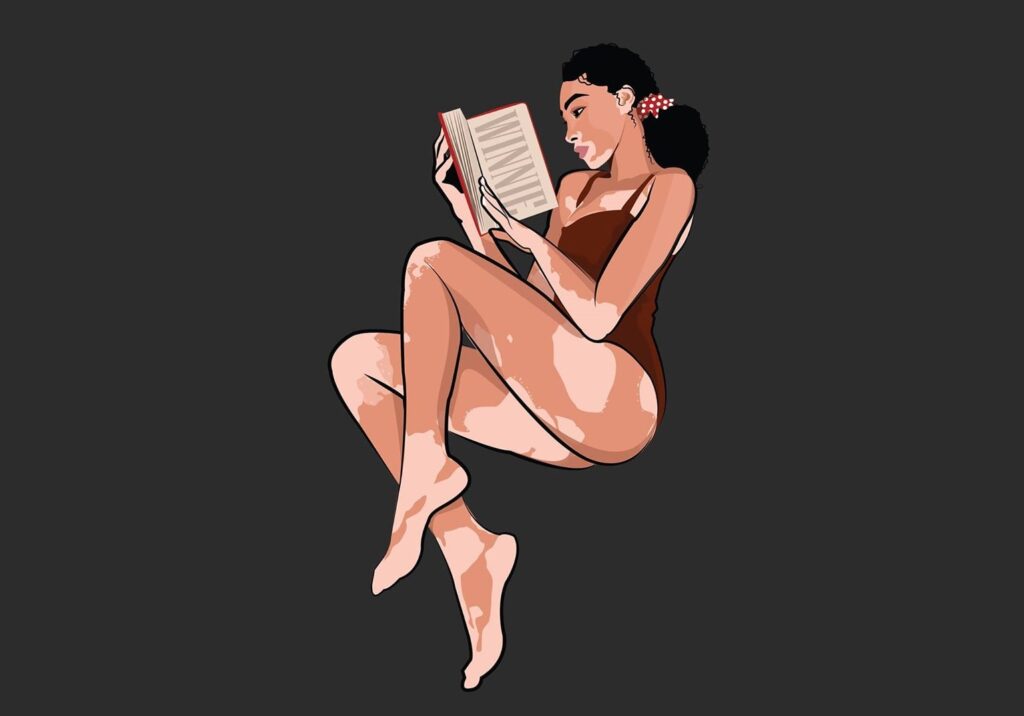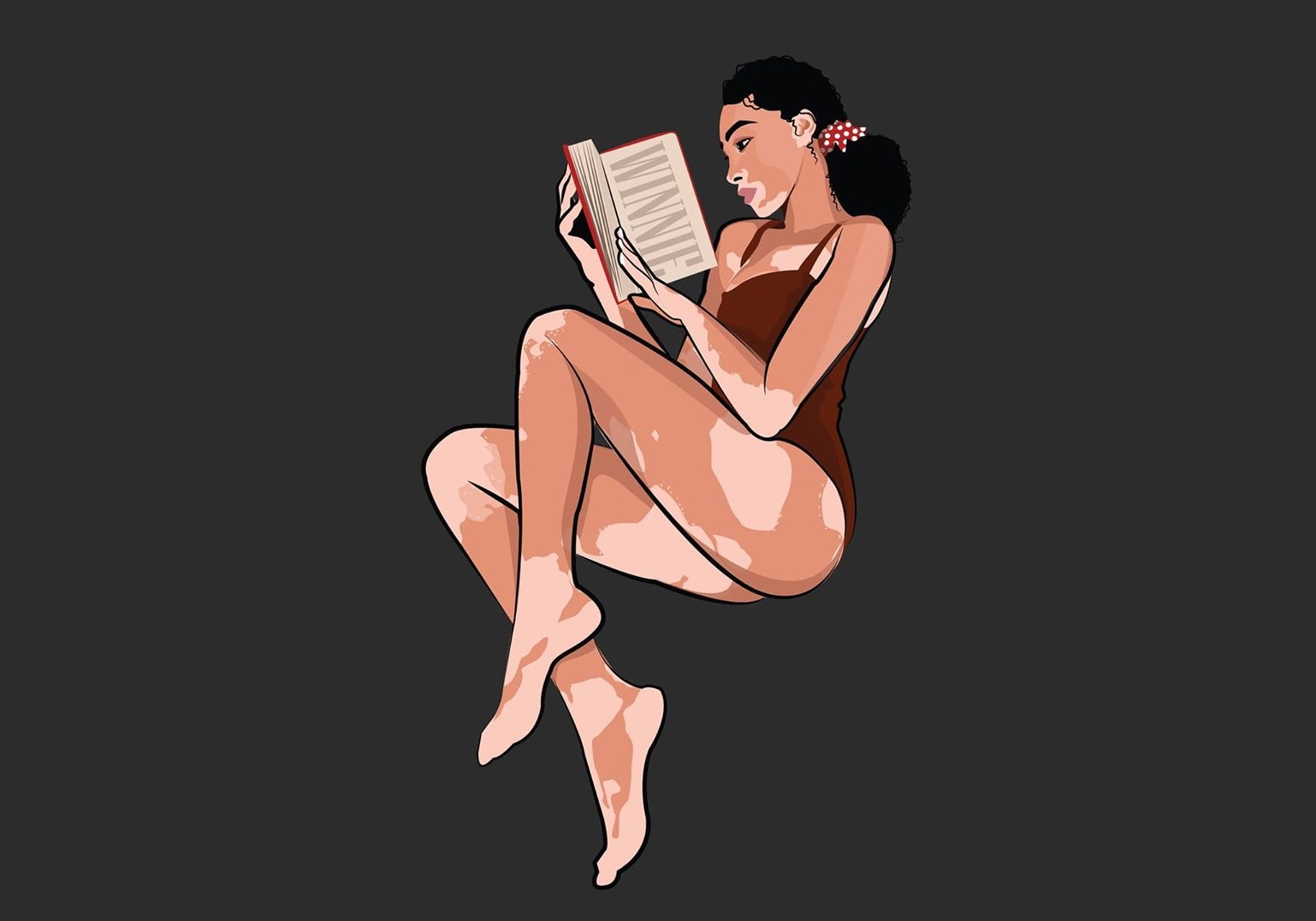 The same month results of a multicenter, placebo-controlled, randomized, prospective study were revealed. The study featured 64 patients with active non-segmental vitiligo who were randomly assigned to either NB-UVB and placebo (NB-placebo) or NB-UVB and dexamethasone OMP therapy (NB-OMP) for 6 months. After the study, NB-UVB was identified as a safe sole treatment option in vitiligo management. NB-UVB efficiently allowed re-pigmentation and represented a comparable stabilizing option to systemic corticosteroids in spite of slightly delayed control.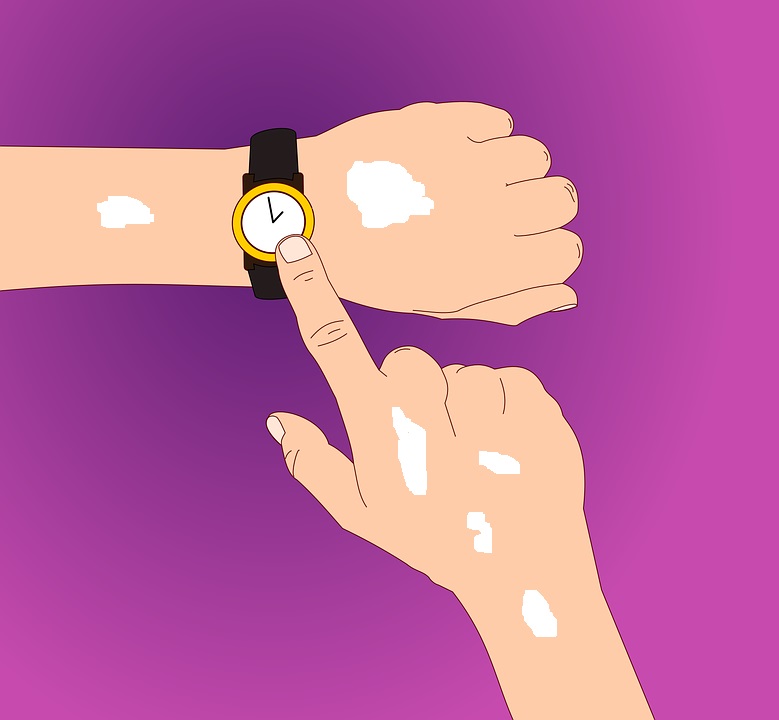 Another study was conducted the same month, November 2021, which found that genes linked to vitiligo in horses possibly are tied to melanoma susceptibility. Researchers who identified the genes most likely responsible for vitiligo, which mostly affects grey horses, believe some may be tied with the greater risk of melanoma seen in them. It is to be noted that vitiligo-like depigmentation occurs mostly in grey horses, with 26% to 67% showing evidence of the skin condition.