Famous vitiligans or influencers with vitiligo around the world are constantly getting featured in global media outlets, helping the entire community minimize the stigma inflicted by society's attitude toward visual difference. The same trend seemed to continue in April 2021 as well. This month, Yvesmark Chery, a fashion model with vitiligo from Philadelphia (United States), and Prarthana Jagan, a Bengaluru-based social media influencer and makeup artist, got featured in the media. While Yvesmark's heart-touching vitiligo story was featured in Paper Magazine, Prarthana was profiled by The Better India.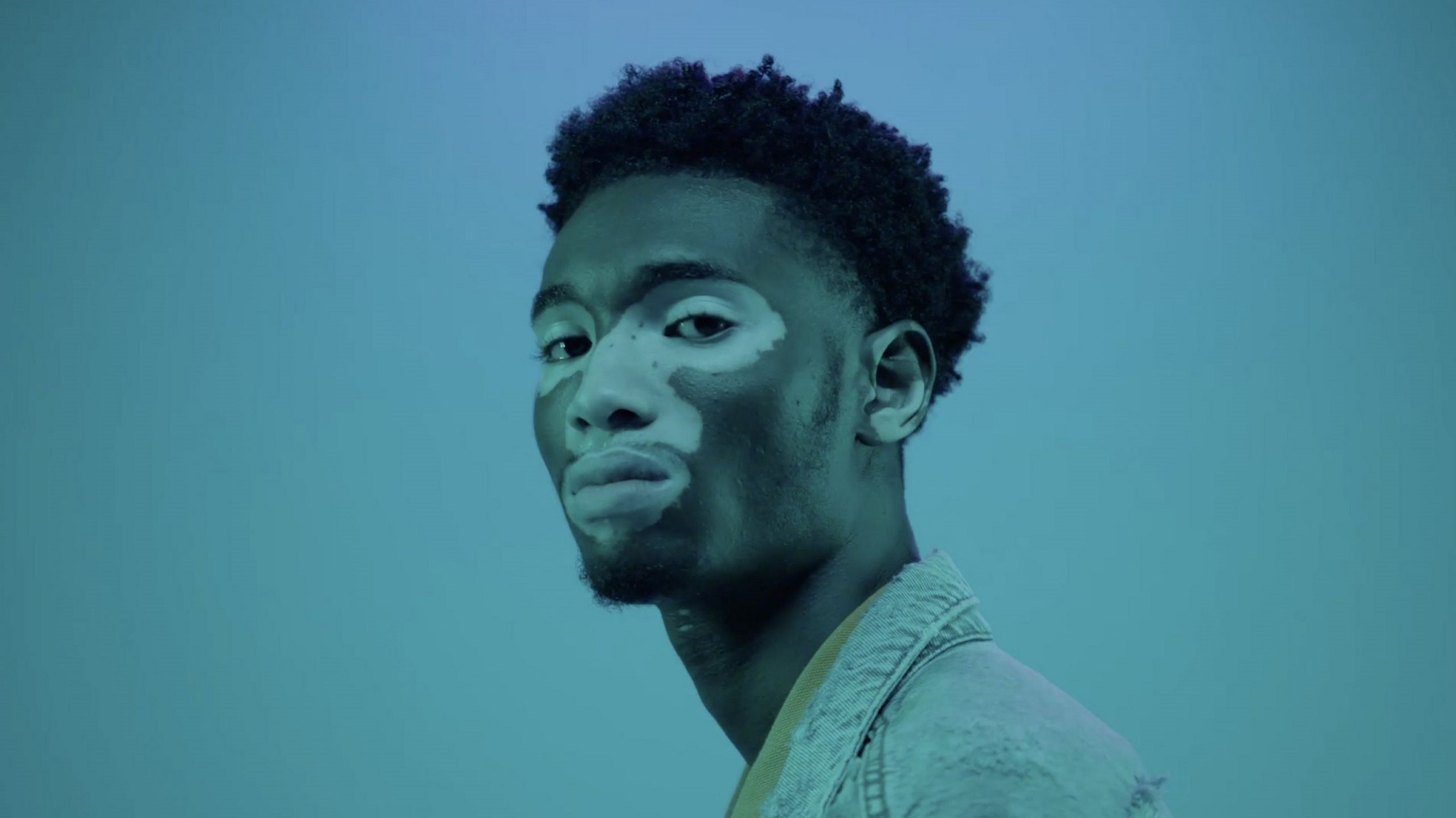 In another interesting community story, Ben Brown, Terrell Midgett, and Perry Whaley were featured by Spectrum Local News (Raleigh Edition). The media outlet covered how Ben from Nashville, Perry from Atlanta, and Terrell from Chicago came together to raise awareness on vitiligo. All three are currently lobbying Congress for a National Vitiligo Awareness Day. The Trio is also all set to launch an online campaign to raise awareness as the community gets closer to World Vitiligo Day on June 25. "We want to be able to group all the operations together and have one force to fulfil what the vitiligo community needs," Midgett told Spectrum News representatives.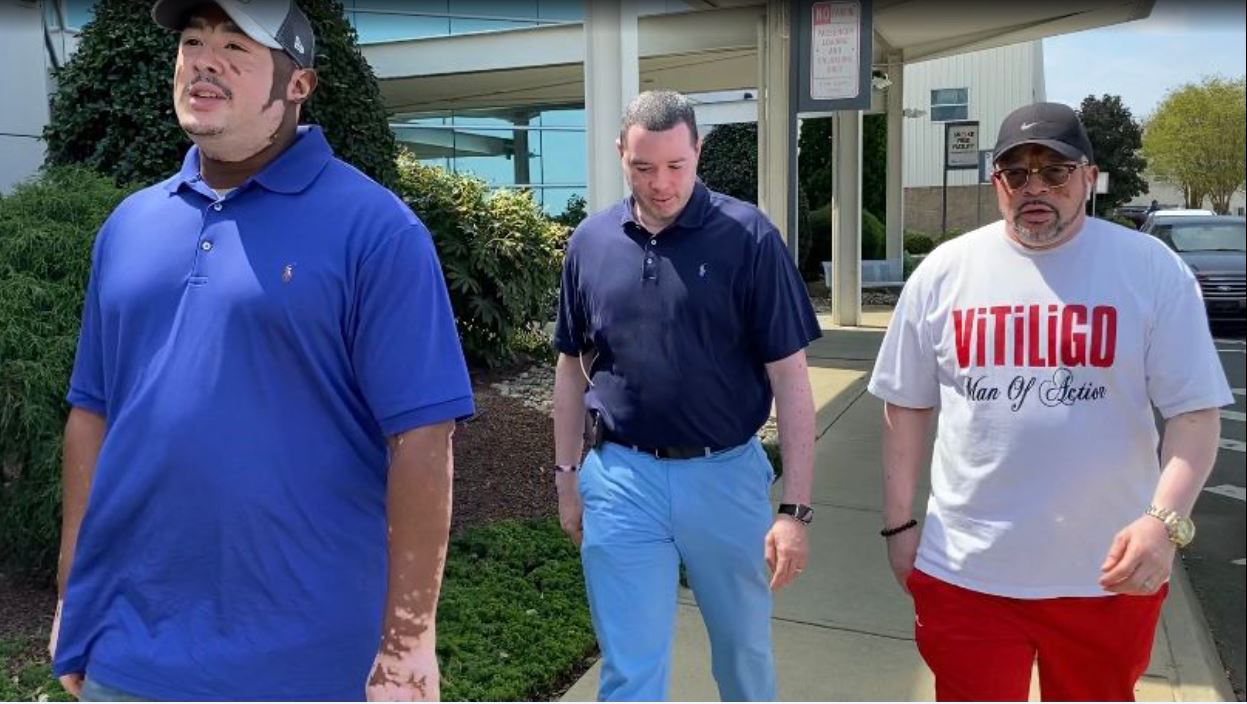 On the vitiligo research front, April 2021 had something interesting to share with the vitiligo community. A pair of the new study published in the American Academy of Dermatology (AAD) Virtual Meeting Experience indicated that JAK inhibitor ruxolitinib cream can significantly improve repigmentation in people with vitiligo if continue over 104 weeks. The findings from the Incyte-funded trials show benefit for both those who continue and discontinue the use of ruxolitinib cream after a long treatment period.
The first assessment showed the novel twice-daily ruxolitinib cream therapy provided significant facial and total body repigmentation when administered as a 1.5% dose over 104 weeks. The second assessment, from a phase 2 trial, showed repigmentation may be maintained by patients with vitiligo after discontinuing ruxolitinib at 104 weeks. This is good news indeed!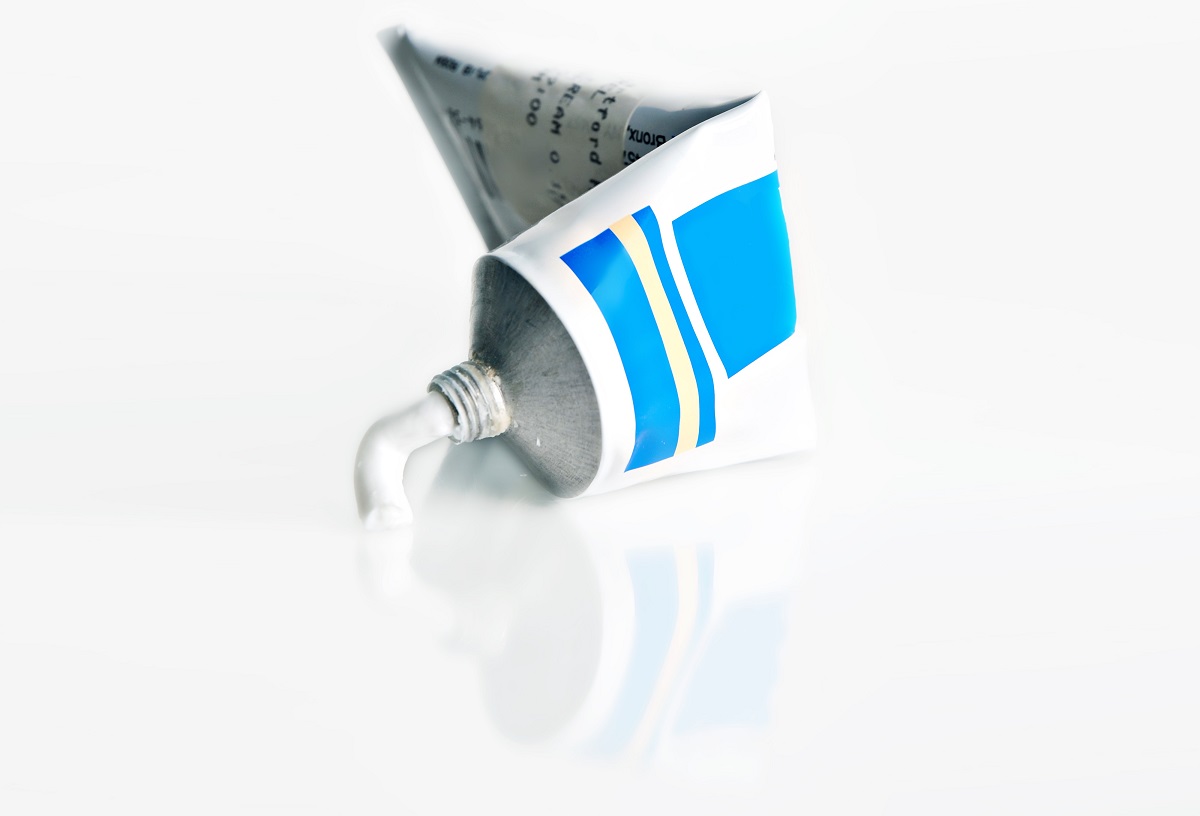 In another interesting development, an India-based Pune-based startup, Ahammune Biosciences, raised funds to develop a vitiligo drug. As per the company spokesperson, these funds will be utilized for "first-in-human" studies with Ahammune's new drug candidate AB1001 for the chronic skin condition. The study will comprise Phase-I safety studies in healthy human volunteers and Phase-II efficacy studies in participants with vitiligo. The biotech start-up will also deploy the funds in building the patent portfolio to further the research and development efforts on vitiligo.