The 2010s couldn't end better than this for vitiligo's representation. Lujain Salah, an Egyptian social media influencer with vitiligo, has finally made it as a correspondent on the Abu Dhabi TV channel. "You are part of and the main reason for my support and success because you believed in and encouraged me," Lujain thanked her followers in an Instagram post.
For the uninitiated, the social media star and trained make-up artist was diagnosed with vitiligo at the age of 13.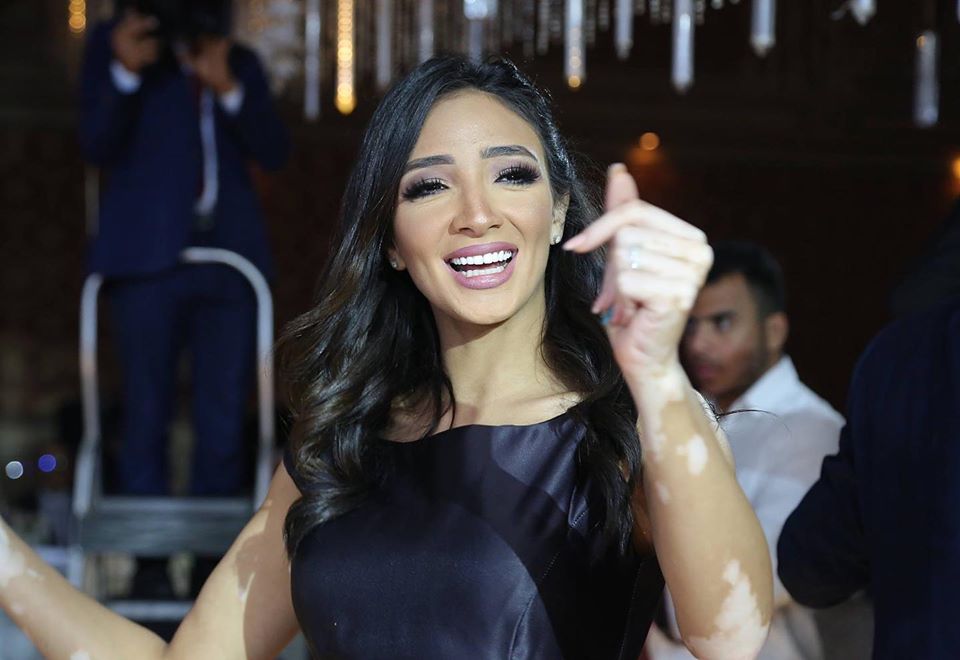 Acknowledging a viral moment, a 6-year old gorilla, Anaka, grabbed netizens' attention this December. In an amazing closeup, a viral picture had the hand of the Zoo Atlanta gorilla whose fingers got depigmented due to vitiligo. The pinkness makes Anaka's hand look strikingly, human-like. See yourself.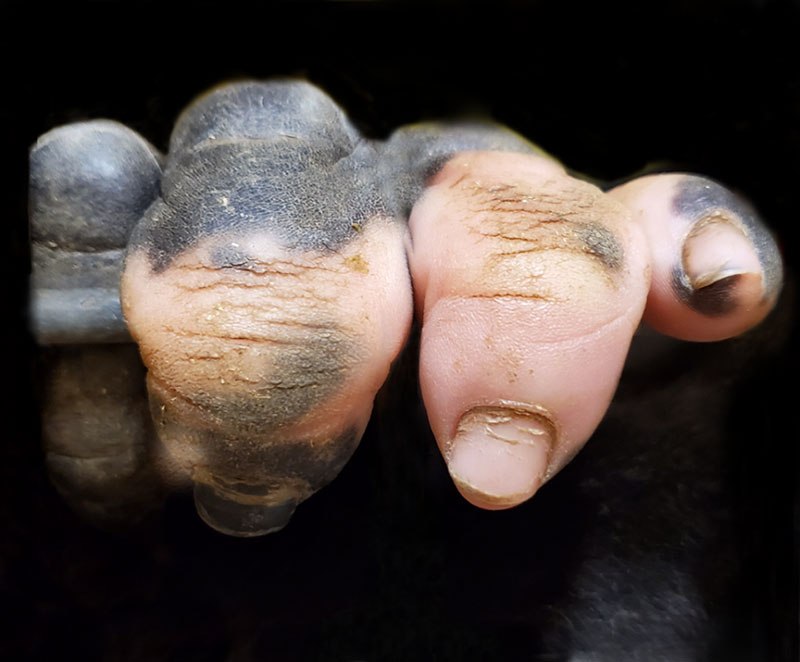 In another development, AVITA Medical Limited, a regenerative medicine company announced on December 29th that the U.S. Food and Drug Administration (FDA) has approved the company's Investigational Device Exemption (IDE) application to conduct a feasibility study evaluating the safety and effectiveness of the RECELL® Autologous Cell Harvesting Device for repigmentation in stable vitiligo. The study, which is expected to test the efficacy of the device is expected to commence in the first half of 2020.