It started when I was in school. I was struggling with the changes in my appearance. Many times I found it difficult to cope with it. Slowly, it became more visible. It brought a complimentary gift along with it and that was staring. Everyone used to stare at me. Everyone used to look at me with sympathy. Everyone used to make weird faces at me. Everyone started treating me differently.
This behavior developed a thought in my mind that vitiligo has made me ugly and therefore everyone stares at me. The day-to-day experiences just made my assumption more concrete. The thought took a toll on my health. It shattered my confidence. It affected my studies. Be it any party, wedding, or social gathering people used to constantly stare at me and harass me with their weird questionnaire. I had become vulnerable. It was very painful to see the way I was excluded from the conversations, laughter, and high fives. I always craved to be a part of a group but I was never that fortunate. Neither I was confident to ignore the comments nor was I strong enough to reply back. I would always cry after coming home and blame vitiligo for ruining my life. My parents advised me to become stronger, to focus on my dreams, to stay happy irrespective of the nuisance but it always fell on the deaf ears.
I decided to socially withdraw. I thought this was the only way I could get away. I would stay in my small world. At first, it was very peaceful but later it became very boring. It was mentally very draining to once again face that cruel world and it was very suffocating to cut off and live. That phase was very frustrating as I didn't know how to deal with it.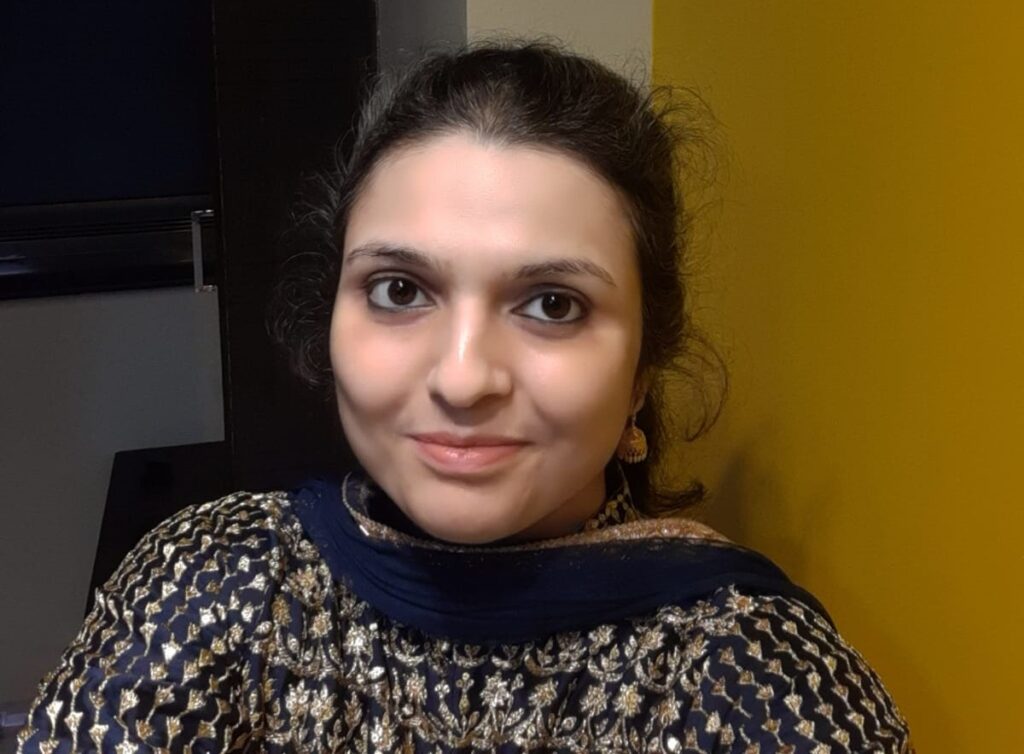 Finally, after going through a lot of turbulence, I decided to change things for good. I took a resolution that I will ignore people's vision to restore my older version, I will ignore people's comments to restore my smile and I will ignore all the negativity to restore my happiness. Initially, it was difficult, I would give up at some point. But slowly I became a little strong and started ignoring the harsh comments, slowly I became a little brave and started focusing on my dreams, slowly I became a little mature and started embracing my new skin.
It took time, but I got over it. It's been many years that I have been writing poems on vitiligo and encouraging people who find it difficult to deal with this cruel society as I struggled. The one lesson I learned quite late is, neither you can change people's mindset nor you can change what destiny has given you. But one thing you can change is yourself. Make yourself strong so that no one can break your confidence. Content yourself with your skin color so that no silly comment can make you feel awkward. Work hard to conquer your dreams so that no negativity can divert your mind.
Over the years, I only thought I had become ugly. I was put on medication since the day we consulted a dermatologist. I too took UV light thinking one day it will fade away. But there came a saturation point, that I left the treatment forever. I cursed my destiny, I stressed myself, I cursed god. Still, I regret why I didn't choose to ignore the noise over isolation, why I didn't choose boldness over breakdown, why I didn't choose self-belief over society.
They say – better late than never, now I have learned to cherish the little things in life, stopped comparing myself with others, invest my energy in my fitness, pamper my skin with all the DIY's, and always offer gratitude to god for what I have. Just remember that you are beautiful, you are confident, you are talented and you can achieve what you desire. Just need to believe in yourself. Always stay happy and enjoy your journey.