The month of October 2020 will always be remembered for some ground-breaking representation of vitiligo. Growing up Jasroop Singh had a hard time dealing with the stigma associated with vitiligo, the stares, and all unkind remarks. Dreaming of the wedding day is something many young girls in Asian families do. But there was a time when this dream became a distance thought for Jasroop and her confidence hit rock bottom.
Overcoming negativity and comments like " Oh my god, you poor thing, you had your whole life ahead of you," Jasroop finally made raising awareness around the condition her mission. Recently, she collaborated with Khush Wedding Magazine and probably became the first person with vitiligo to be featured in a wedding magazine anywhere in the world. Since Jas broke the news on her social space, her wedding shots from the magazine have gone viral, getting shoutouts and regrams from all vitiligo support networks.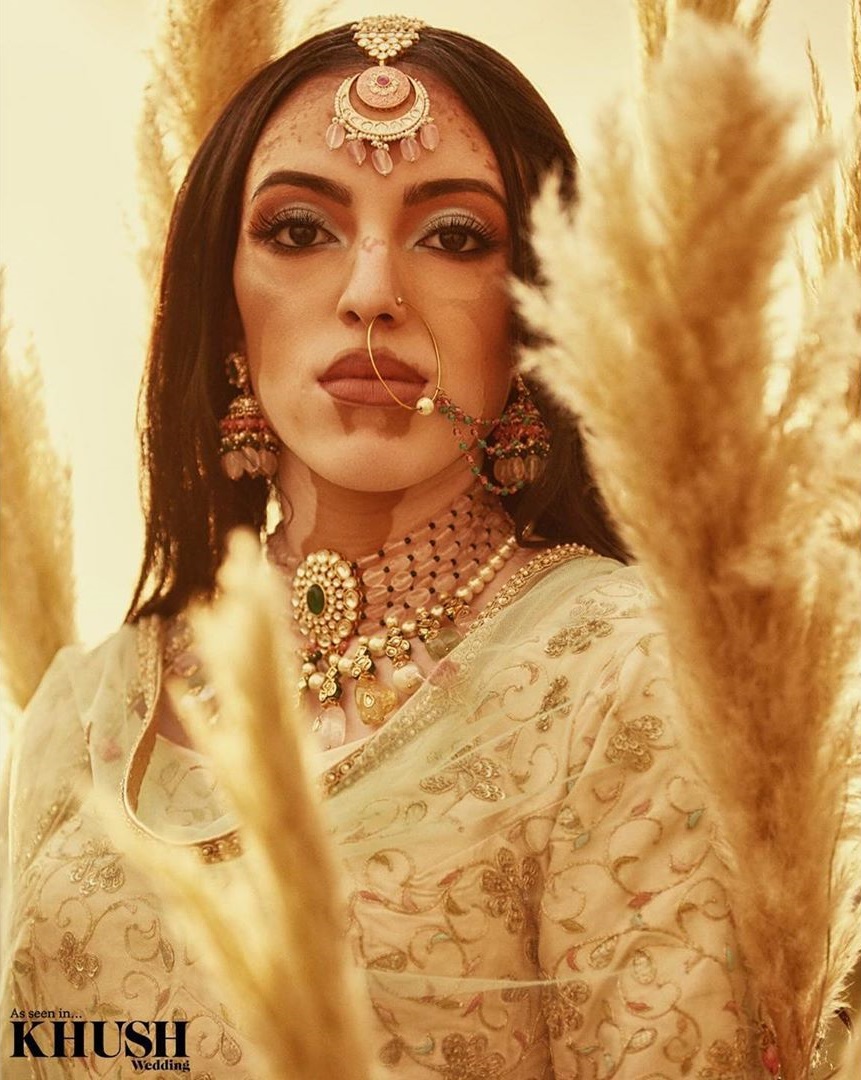 Thanks to all those pictures floating across various vitiligo support groups on social media, by now we all know that depigmentation of skin is present in various animals too. But probably it was the first time in October 2020 when the focus was shifted to vitiligo in animals too.
An explainer, published on The Horse, revealed that vitiligo was first described 3,500 years ago in people, yet vitiligo wasn't mentioned in the scientific literature about horses until 1931. Multiple scientific reports on such the subject didn't publish until the 1960s.
Vitiligo occurs in several horse breeds and is particularly common in Arabians. That's the reason why it is referred to as "Arabian Fading syndrome" or "Pinky Syndrome" in some cultures. The depigmented areas might not be permanent in some horses. In some breeds, vitiligo comes and goes. Though nothing is confirmed yet, stress might trigger vitiligo in horses. Veterinary doctors across the globe have not tested most vitiligo treatments intended for humans for efficacy in horses.
While diet might not be implicated in a horse's vitiligo case, exploring possible nutritional deficiencies and correcting them can support his overall health and well-being. Copper is a mineral often lacking in forage-based diets. So, if your horse is only consuming pasture or hay, he is likely deficient in important nutrients such as zinc and copper.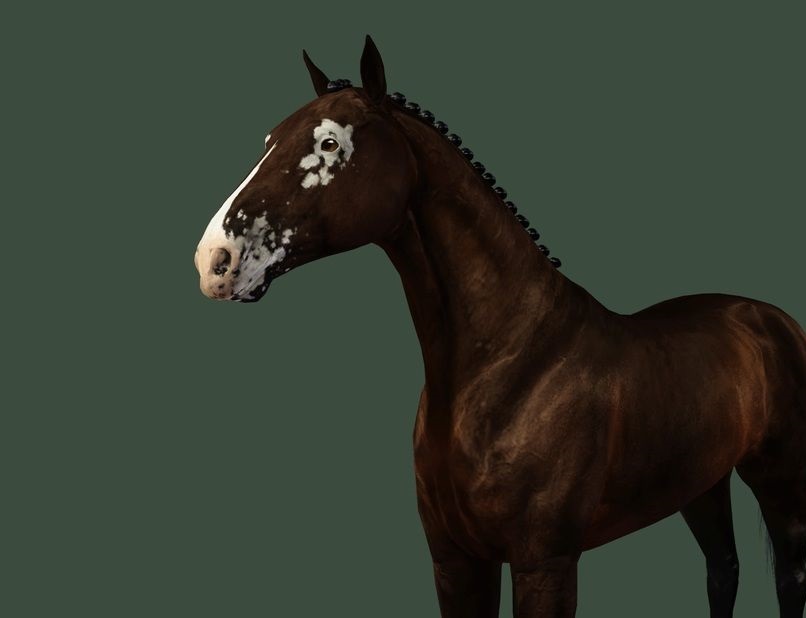 October 2020 was also the month when research on vitiligo saw little, but some progress. As per a cross‐sectional controlled study featured in the Journal of Cosmetic Dermatology, pediatric patients with vitiligo seem to have a higher stressful event history than those with alopecia areata (AA). On the other hand, patients with alopecia areata seem to have a higher prevalence of anxiety symptoms than those with vitiligo. In this study, researchers included 29 patients with vitiligo (7-17 years) and their parents along with age and gender‐matched 30 AA controls and their parents.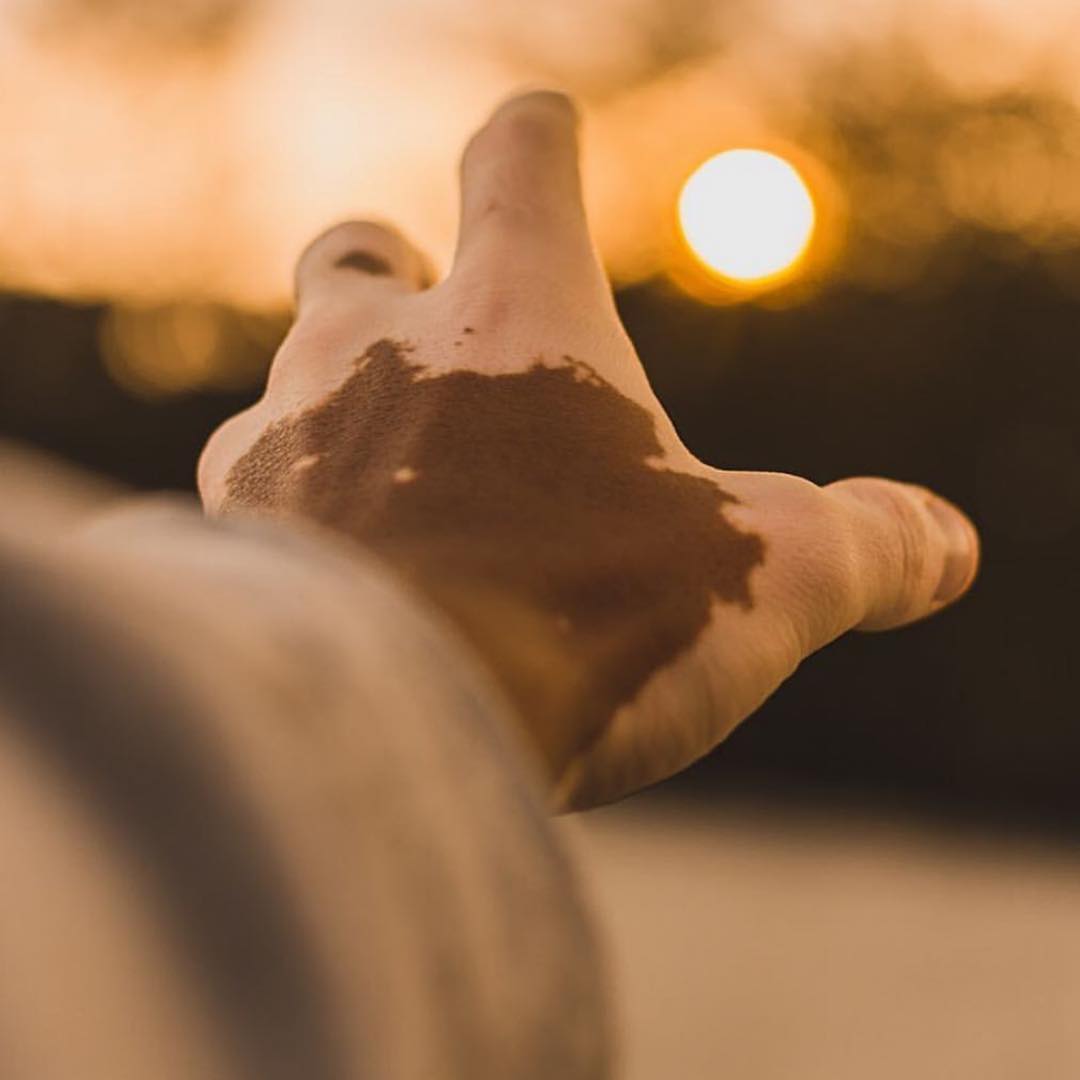 In October 2020, researchers also conducted a randomized, single‐blind comparison study to compare the effectiveness of 308‐nm excimer light and 311‐nm NB‐UVB in people with symmetrical vitiligo patterns.
For the single‐blind comparison study, 36 symmetrically paired vitiligo lesions were enrolled in the same anatomical region. Localized 308 nm excimer light was treated on one side of the symmetrical lesions and targeted 311 nm NB-UVB was treated on the opposite side. After the study, it was found out that localized 308‐nm excimer light tends to be more effective for the treatment of vitiligo, causing repigmentation more rapidly than targeted 311-nm NB-UVB.