October 2021 was an interesting month. Plenty of research was done on vitiligo in the same month across the world. Some of these studies had optimistic outcomes while others had a "root-cause" focus. Either way, the world made some progress in its attempt to decode the mystifying nature of vitiligo. First, an investigation from Egypt observed a high prevalence of several mental and psychological complications in people with vitiligo, including stress, anxiety, and depression. An investigation team from the Department of Dermatology, Faculty of Medicine, Fayoum University, noted the significant effect that vitiligo had on the quality of life of affected people. 
The present case study involved a total of 50 patients ages between 12 and 60 years with vitiligo alongside 50 healthy volunteers as a control group. Patients' data were selected from Fayoum University Hospital between October 2019 and March 2020. Investigators took each patient's age, sex, marital status, family history, work, previous stress, and physical trauma into account while assessing the result. As per the study results, a statistically significant "stress, anxiety, and depression" difference was recorded between the two study groups. In people with vitiligo, the prevalence of stress was 76%, with anxiety and depression respectively at 78% and 80%.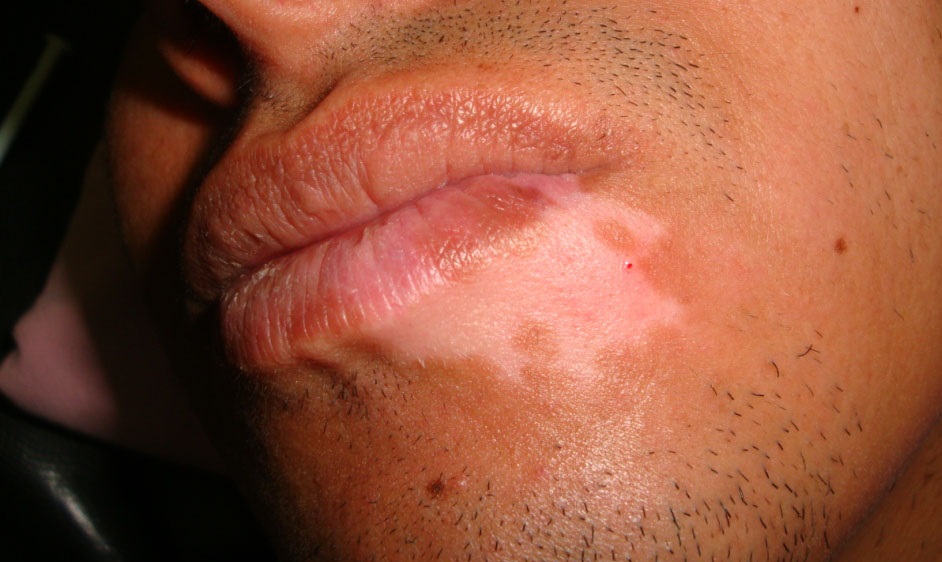 The same month-October 2021-investigators from France also developed a New Vitiligo Impact Treatment (VIT) Score, which could also be generalized to other chronic inflammatory skin diseases in future studies. For the discovery of the same, a 19-item questionnaire was developed to assess the burden of treatment in patients with vitiligo for 4 appropriate dimensions – finding a doctor, topical treatments, light treatment, and impact on outdoor activities and photoprotection. The team noted that their instrument complemented existing measures of dermatologic quality of life such as the Dermatology Life Quality Index (DLQI) and Vitiligo Impact Patient score (VIP). They believed their score fulfilled an unmet need in the clinical research of vitiligo by defining the burden of treatment as the core outcome.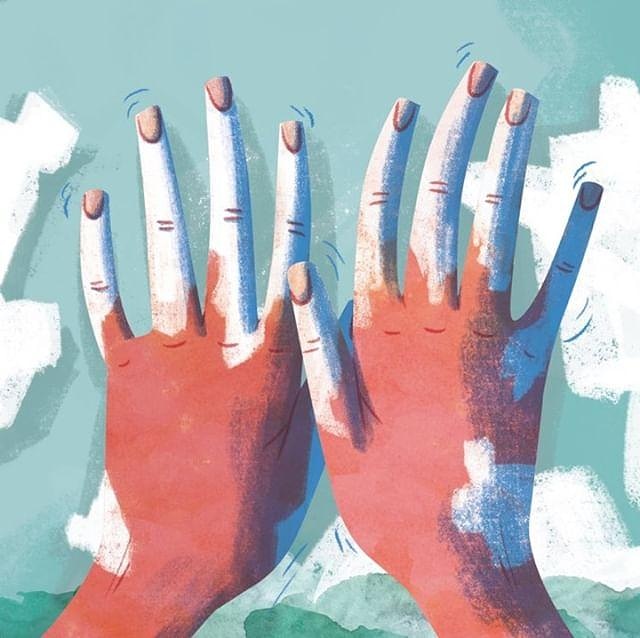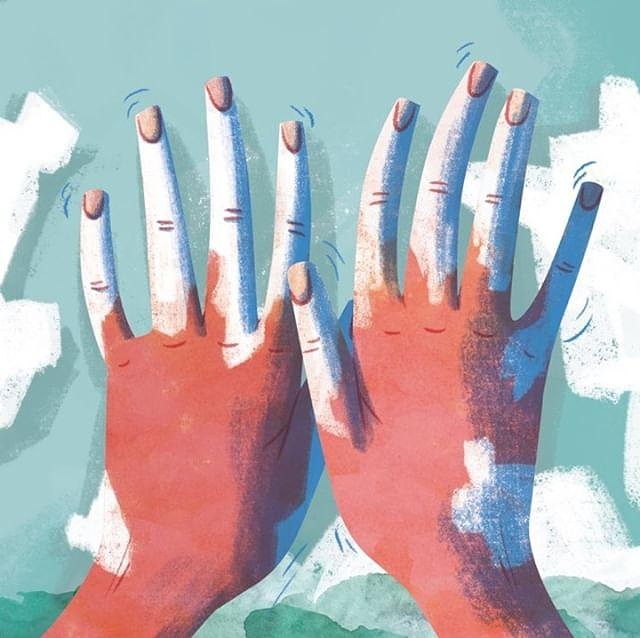 Now news from another part of the world: Utilizing the Dermatology Life Quality Index (DLQI), a team of investigators in Uzbekistan evaluated the effectiveness of combination therapy on volunteers with vitiligo. And, it was found that combined therapies such as ultraviolet light and tab methotrexate were effective in the management of vitiligo for the chosen sample group.
In their study, investigators from Bukhara State Medical Institute noted that focusing on a patient's quality of life was an "important entity" in the management of vitiligo. They also observed that relevant supportive group-based consultations and therapies were suitable methods for the management of the skin condition. A total of 60 patients were included in the study sample and were divided into 2 separate groups. Each patient was required to answer questions via a 10-point questionnaire before and after treatment that addressed various aspects of a patient's life, including professional, household, sexual, social, and personal norms.