August 2021 was proven historic for many reasons. It was the year's first month when as many as four studies were conducted on the vitiligo research front. Almost all of these studies allowed the global vitiligo community to dive deep into the causes/adverse effects of the skin condition. The feasibility of oral tranexamic acid (TA) for the treatment of melasma in patients with concomitant vitiligo was published in Dermatologic Therapy the same month. The study cohort comprised 32 patients with concomitant vitiligo and melasma of the face. As per the results, patients with melasma and co-occurring vitiligo may benefit from TA as a melasma treatment.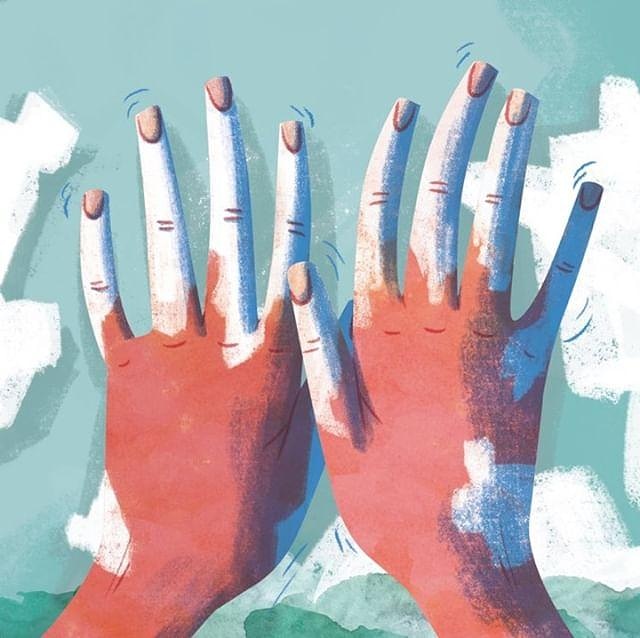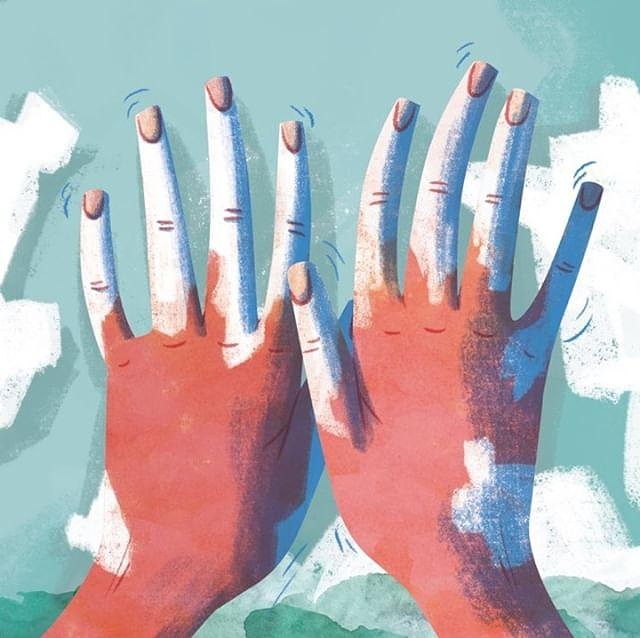 The results of an important case-control study were evaluated in August 2021 as well. The study we are talking about was conducted in March 2021 in the National Clinical Research Center for Skin and Immune Diseases, Beijing, China to evaluate the prevalence, severity, and risk factors of insomnia in vitiligo patients. A total of 762 vitiligo patients were randomly picked for the study from a pool of 3000 follow-up patients.
About 49.9% of patients had inadequate sleep, and 8.3% used sleeping pills regularly. It was found that several factors can result in sleep disturbance and insomnia in these vitiligo patients. Among the vitiligo patients with the adjustment sleep disorder, development, aggravation, or recurrence of vitiligo was deemed as the first reason for primary insomnia in 71.1% of the sample, followed by a change in appearance at 67.5%.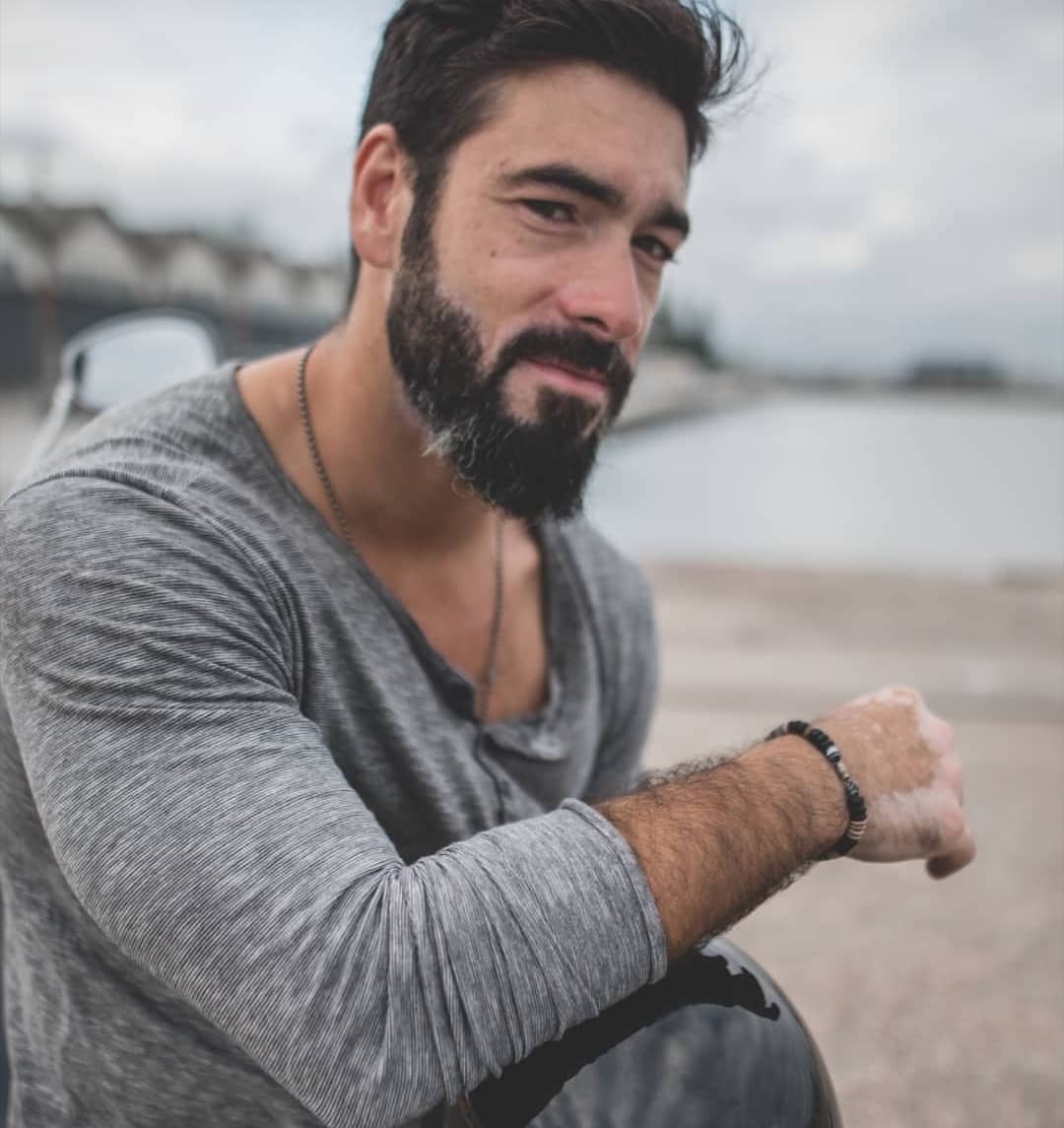 The same month, it was also found out that treatment delays during the pandemic were associated with poor outcomes in patients with vitiligo. The data study published in Dermatologic Therapy included 322 patients, of whom 51.9% experienced treatment delays during the pandemic. Treatment delays occurred most frequently during February and April of 2020 with the median delay duration being 4.46 ± 2.02 months during the same period. And, it was found out that disease progression was significantly more common in the delayed group compared with the treatment as usual group (40.7% vs 12.3). Recurrence of vitiligo was also more frequently observed in the delayed group (32.1% vs 12.2%).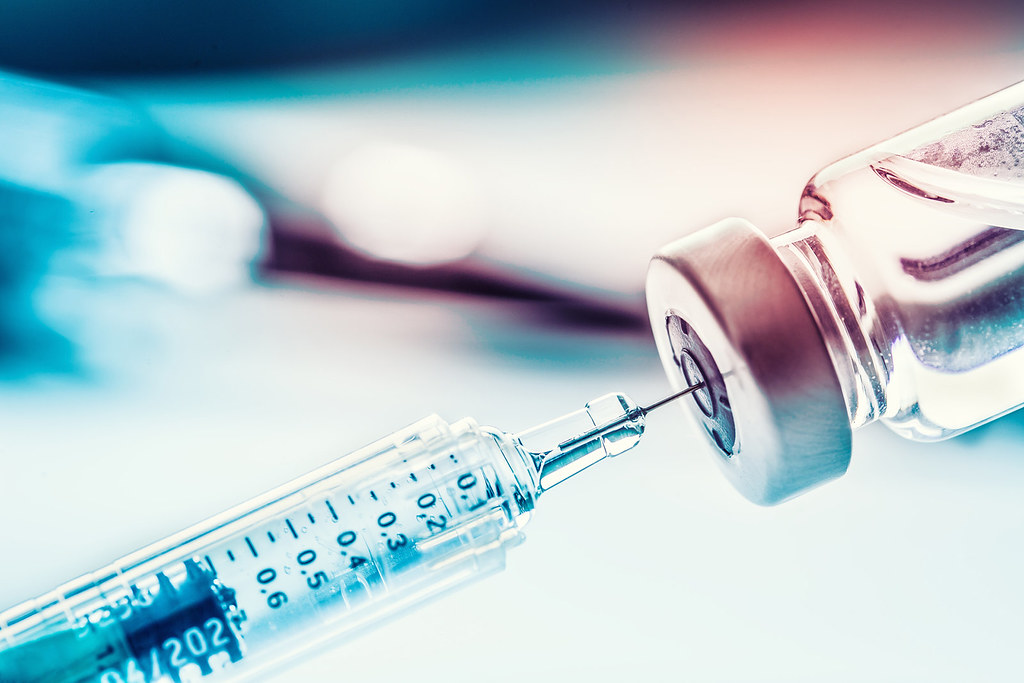 In other news, Melbourne-based MedTech company Avita Medical received US Food and Drug Administration (FDA) approval to amend its clinical trial for the treatment of vitiligo patients. The study will assess the safety and effectiveness of Avita's regenerative skin treatment, RECELL System, in the treatment of those with vitiligo. Previously, RECELL has been primarily used on burns victims, but the ASX-listed company is hopeful for a "high incidence of repigmentation" in people with vitiligo too. If the trials prove successful, Avita will launch the vitiligo treatment in the US market as early as the second half of 2023.