Many of us are so complaining about how society treats people with vitiligo that we often forget to look at the good. This November, we discovered something fascinating on the other side. National Research Institute of Unani Medicine (NRIUM) for skin disorders (earlier known as Central Research Institute of Unani Medicine) is probably the only government-aided medical facility for people with vitiligo in the whole world. Yet not so many of us know about it. Located in Hyderabad, NRIUM is a venture of the Ministry of Ayush, Government of India.
As per the data revealed by United News of India this November, NRIUM has so far treated 150000 patients with vitiligo so far. The 50-year old hospital is frequented by vitiligans from not only different parts of India but also from the world. According to Deputy Director for NRIUM, foreign citizens from Saudi Arabia, UAE, Oman, Yemen, Qatar, Bangladesh, Mexico, Canada, USA, and Romania have been undergoing treatment at the facility that attempts to treat vitiligo with Greek Medicine.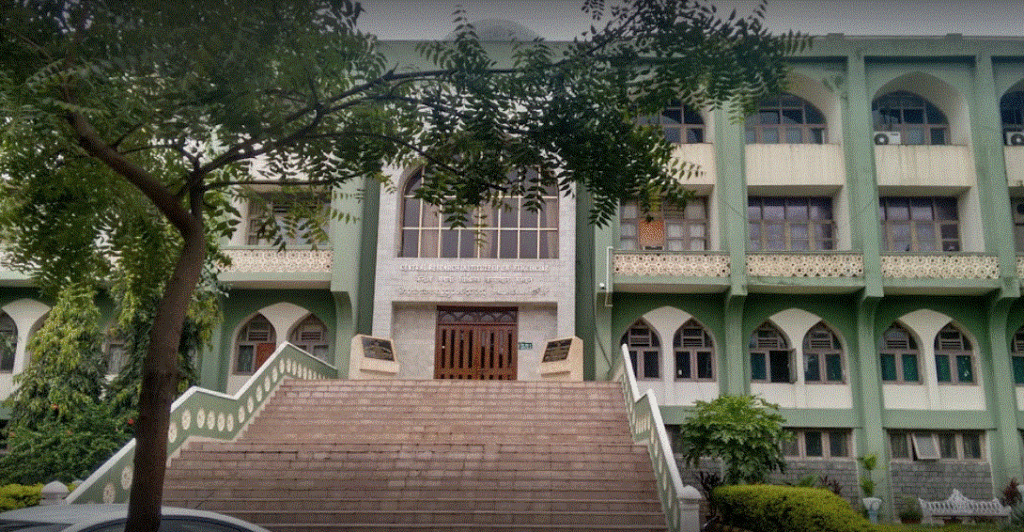 This November, Dove invited 13 women to share their stories and empower others to feel comfortable and confident, no matter their underarm choices. Among these women was Natalie Ambersley, a vitiligo awareness advocate from London. With the #ArmsUp campaign, Dove family said goodbye to the 'perfect' underarm. Natalie's post on the campaign was regrammed and shared by hundreds of vitiligans on social media.
Earlier other women with vitiligo like Marie Lenander (a Danish Archaeologist), Nuria Torrente (a glass jewelry artist from Barcelona), Beatriz (a Brazilian psychologist student), Renata Cadilhe (a model from Rio de Janeiro), and Zenazi (a South African Musician) have been featured under Dove's another inclusivity campaign #ShowUs.
For the uninitiated, Dove came up with the #ShowUs campaign some time back, which encouraged more women to break away from traditional beauty standards. The personal care brand led a 5,000-image initiative in partnership with Getty Images and Girlgaze. The campaign featured many women with vitiligo from different nationalities and professions.
Ashley Graham, the creator of Fearless with Ashley Graham show, sat down with Isaiah Collins this November. Isaiah, a 24-year-old aspiring actor whose life turned around on the show, developed vitiligo when he was 15. He endured bullying for being gay and was called cow and zebra for looking different with all those white patches. The only person that Isaiah knew with vitiligo was Winnie Harlow whom he met on the show – a surprised Ashley planned for the aspiring actor.
To help Isaiah archive his dream, Ashley told the aspiring actor that her team is going to align him with a talent agent that works with some of the biggest movie stars. Knowing how expensive his dreams could be, Isaiah was given $5,000. The aspiring actor had his headshots done right after the interview, which aired on ellentube.
An Egyptian musician and singer, Ramy Gamal shared on social media that he has been living with vitiligo for a year now. Ramy, in a touching Instagram post and tweet, addressed his attempts to treat and cover up his patches, which caused him a lot of stress. Many of the people around him even advised him to consider retiring from singing.
In response, hundreds of fans, as well as many famous Egyptians (like Nancy Ajram, Tamer Hosny, Rana Samaha, Mohamed El Sharnouby, Eslam Mohareb, and Amr El Solia), sent Ramy a message of support.