With World Vitiligo Day approaching, May 2020 still remained pretty much the same as April 2020. Due to the coronavirus outbreak in most parts of the world, not many research studies on vitiligo were conducted on vitiligo.
Amid very few research, one cohort study was published in the Journal of the American Medical Association's (JAMA) Dermatology research paper. This nationwide population-based retrospective study involved 60,321 patients that underwent UV-B (NBUVB) phototherapy between January 1, 2007, and December 31, 2017. The intent was to examine the risks of skin cancer and precancerous lesions among people undergoing narrowband NBUVB phototherapy for the treatment of vitiligo. The numbers of NBUVB phototherapy sessions were factored in.
Image Courtesy – Plastic Surgery Practice
Findings suggested no association of NBUVB phototherapy with an increased risk of Bowen disease, nonmelanoma skin cancer, or melanoma. However, it was found that those who underwent 200 or more sessions of NBUVB phototherapy, the risk of actinic keratosis increased significantly in them. But, the risk of skin cancer did not change for patients who underwent up to 500 sessions of NBUVB phototherapy. The findings hinted that long-term NBUVB phototherapy is not affiliated with an increased risk of skin cancer. Based on the study, we can say that NBUVB phototherapy is a safe procedure for treating vitiligo.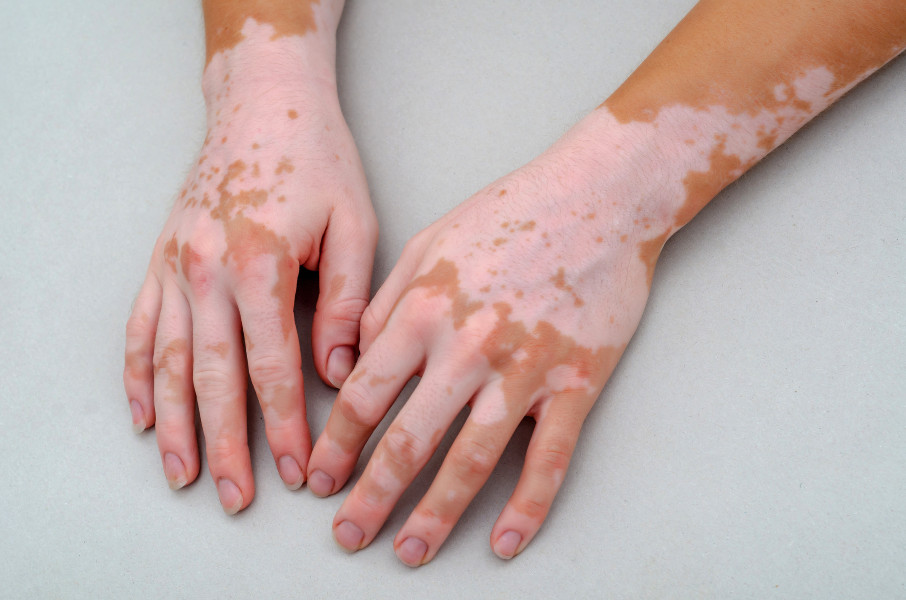 In another positive development, Taiwan based TWi Biotechnology (TWiB) received the Clinical Trial Application (CTA) approval from Health Canada. The approval was given to conduct a Phase 1 clinical trial with AC-1101 gel – a topical JAK inhibitor for the potential treatment of vitiligo. The AC-1101 Phase 1 trial will be an open-label, fixed-sequence, two-period, comparative bioavailability study of AC-1101 in healthy adult volunteers in Canada. The trial is expected to be completed at the end of 2020.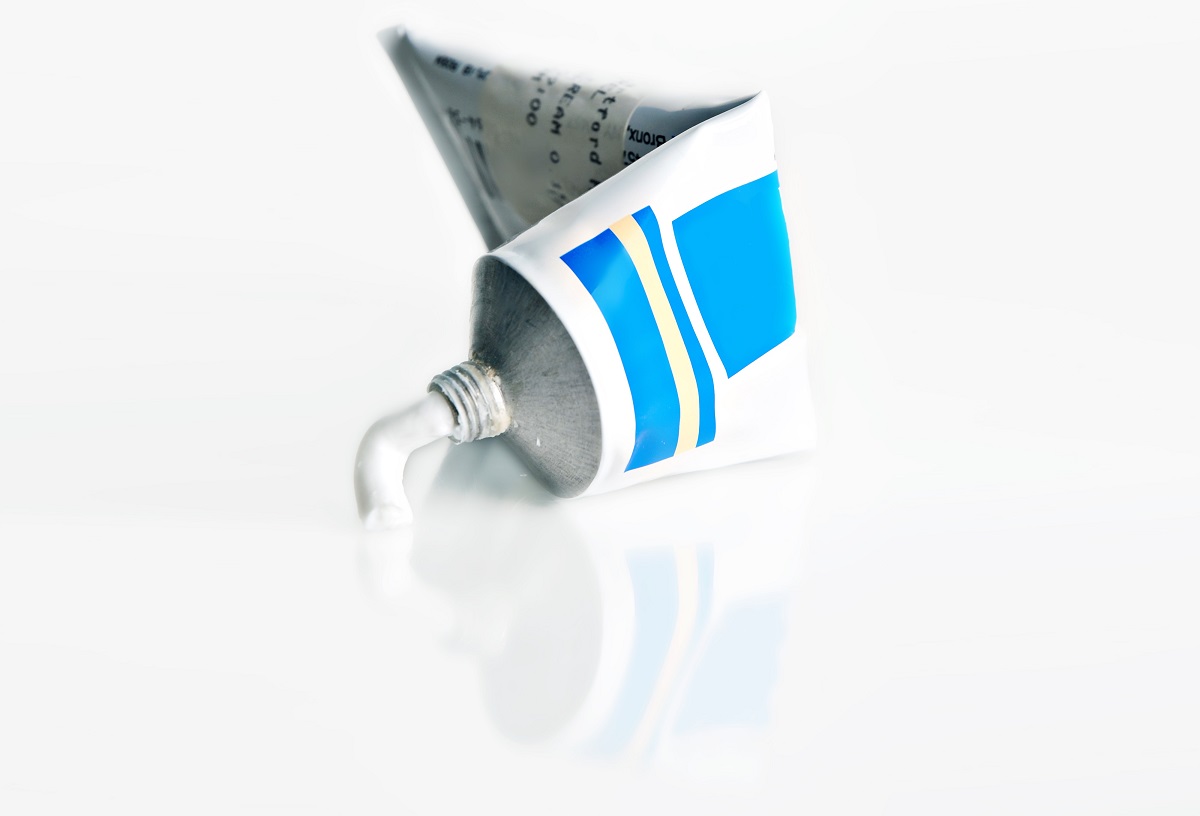 Amid chaos around Coronavirus, what demanded the community's attention this May was a super-cute Black Labrador with vitiligo. Blaze, a 10-year-old, was born with black shiny fur. Last year Blaze's pawrent, Santeri, noticed a patch of white fur behind Blaze's ear. It turned out Blaze had vitiligo. The small patch of white fur behind Blaze's ear soon enlarged and spread across his face and body. Soon, his shiny black fur changed into snowy white fur. A black-and-white Blaze looks adorable. Don't just take our word for it; check his pictures that will put a smile on your face!