August 2019 wasn't like any other month. This was that time of the year when vitiligo's representation in popular culture got strengthened, plenty of research on vitiligo was done and Unite For Vitiligo's 10 Most Attractive Vitiligans (the second edition) list was out.
First – the biggest development of the month – Ariana Grande's music video 'Boyfriend' was released on 2nd August 2019. This fun, sweet, violent yet VERY naughty video was Ariana's collaboration with the duo Social House (Mike/Mikey Foster and Scootie Anderson). The video was very special for all vitiligo fighters who have been craving to get represented in mainstream music videos for years.
Ariana's Boyfriend represented vitiligo in a very different light. The male protagonist (played by Mikey Foster), shown in the video, just happened to have vitiligo. Nobody in the video was making any big deal about it. In fact, it showcased a person with vitiligo as an object of desire. Won't we call that progressive?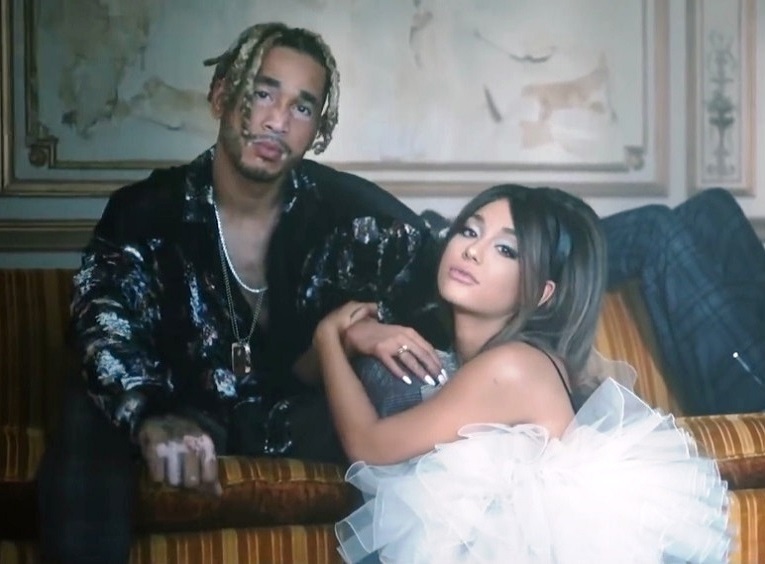 In another story, Unite For Vitiligo released the second annual roundup of 10 Most Influential Vitiligans who are personifying skin inclusivity on global platforms and are influencing millions of vitiligo fighters around the world. Over 400+ vitiligo fighters participated in an electronic survey to vote for top 10 among 55 influencers who were chosen as candidates for this survey. These candidates came from different walks of life and were chosen based on their vitiligo advocacy and the impact of their advocacy work. Just like last year, the list was topped by Winnie Harlow who continues to be an inspiration for all of us.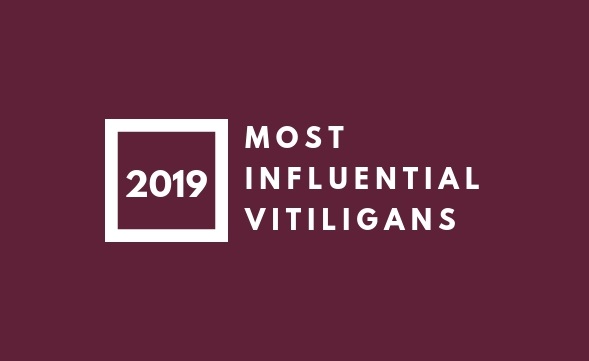 At the vitiligo research front, researchers at the University of Colorado School of Medicine found that both genetic and environmental factors play important roles in the onset of vitiligo. The study published in The American Journal of Human Genetics found that the vitiligo genetic risk score is higher in the multiplex families when compared to the simplex cases. The more affected first-degree relatives in the family the higher the risk score. The findings also indicated that many yet-to-identify factors contribute to vitiligo's onset.
Now. let's talk about some facts and figures. With a rise in cases of vitiligo, vitiligo treatment market is projected to reach US$ 1,944.5 million by 2026. According to an estimate revealed by Fortune Business Insights in August 2019, the global vitiligo treatment market (which is grouped into topical treatment, surgical procedures, light therapy, and others) was valued at US$ 1,243.8 million in 2018. Now, it is projected to reach a compound annual growth rate of 5.8% in the forecast period.
At present, the global vitiligo treatment market is geologically divided into, North America, SouthAmerica, Europe, Asia Pacific, the Middle East, and Africa. Amongst these, the Asia Pacific and the other Southeast Asian countries have been observing a huge patient pool of vitiligo. Key companies that are offering vitiligo treatment in one way or another are Bausch Health Companies Inc., Incyte Corporation, Dr. Reddy's Laboratories Ltd., Astellas Pharma Inc., Puneet Laboratories Pvt. Ltd, and Baxter International Inc.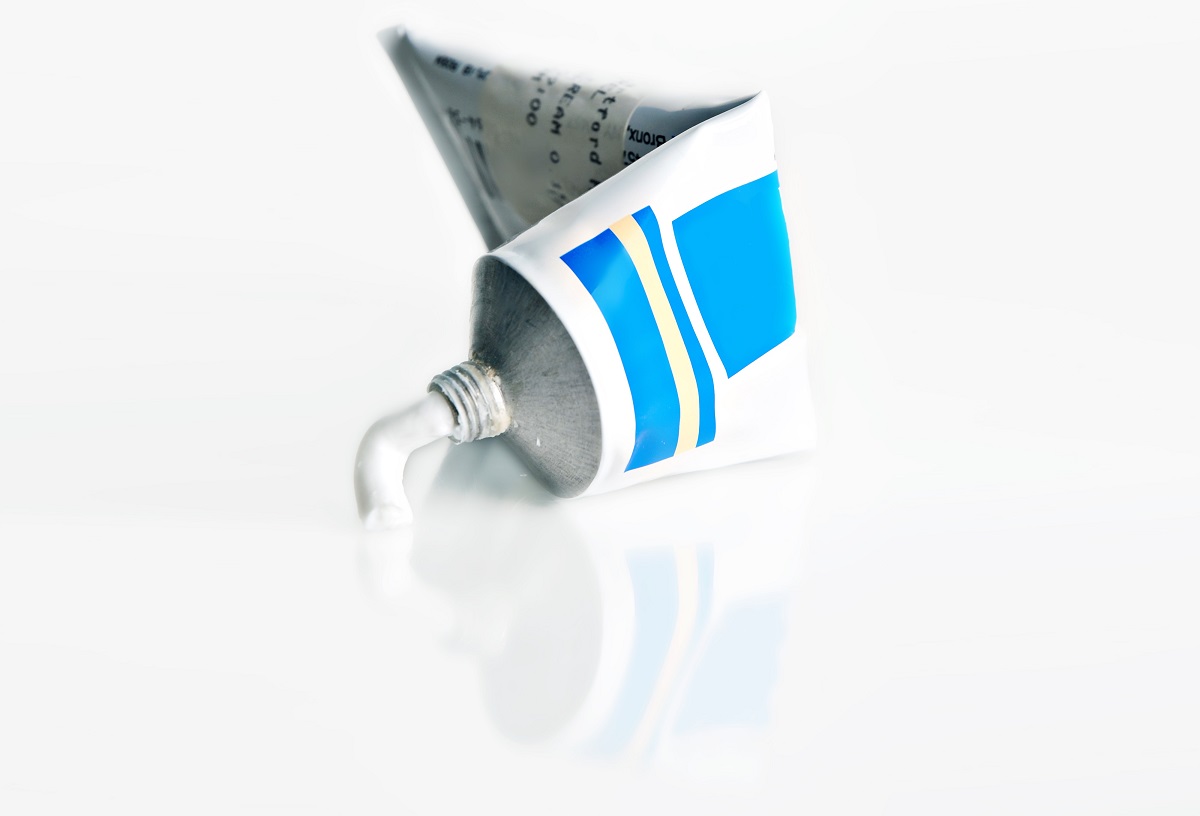 Zoe Madison, a 14-year-old girl with vitiligo, was in focus during the entire month for starting a vitiligo support group in Tulsa, Oklahoma. Zoe attended a vitiligo conference in Houston, Texas. When she came back home, she along with her mom looked for a support group to continue the progress she witnessed at the conference. Unluckily, she couldn't find any support group in her locality. That's when Zoe decided they had to do it themselves.
Zoe and her mom Jessica met with the Equality center of Tulsa. And, that's how they started a branch of the "Visibly Imperfect Perfect" support group. We hope Zoe's initiative empowers and connects more and more people of all ages and races who want to feel comfortable in the skin they are in.